Blog
Bunnings Warehouse Announces Plans for Mirakl-powered Marketplace
Tzipi Avioz - October 17, 2019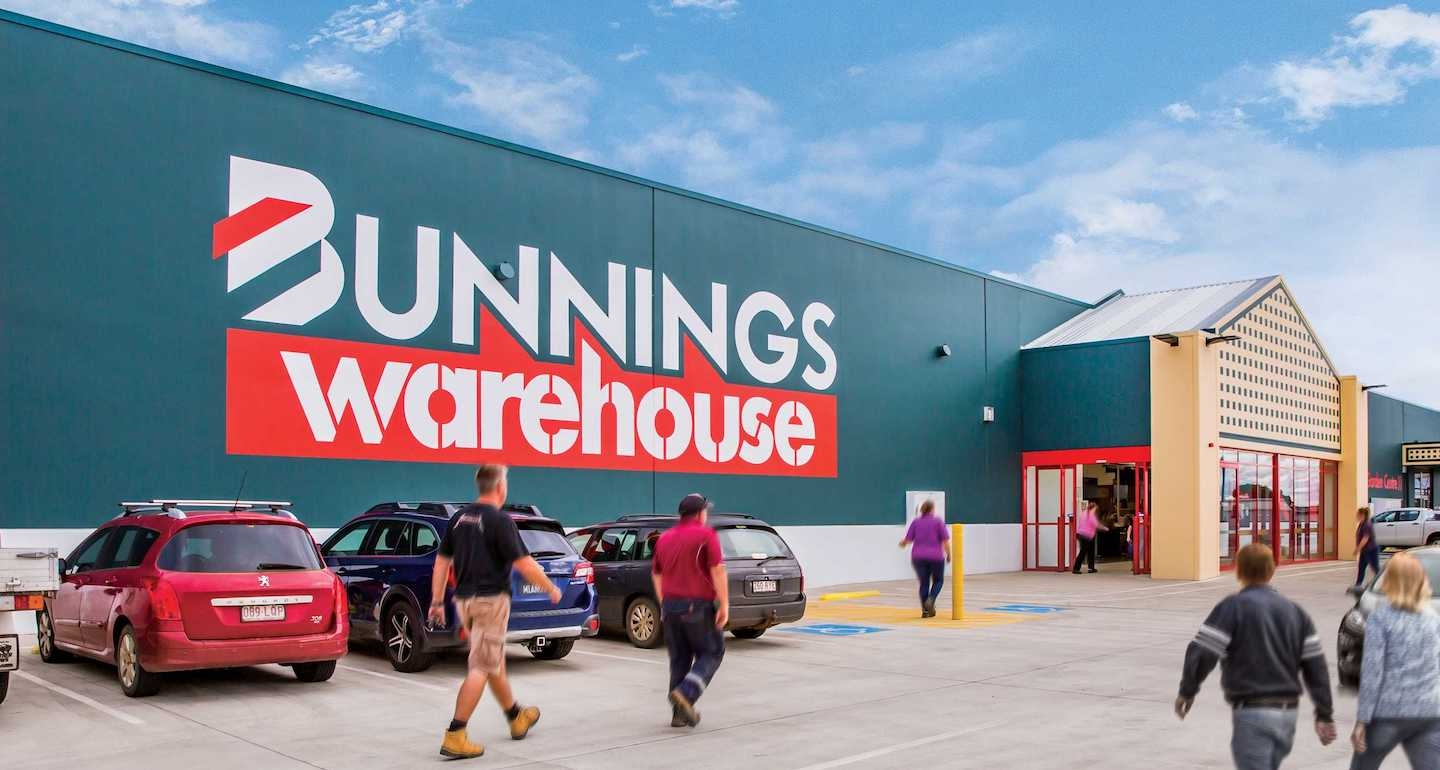 Marketplaces are catching on Down Under, and this week's news is the latest proof. Bunnings Warehouse, Australia's leading DIY, garden and homewares chain (and the home of the famous weekend sausage sizzle), announced on Monday that they're partnering with Mirakl to launch an online marketplace known as MarketLink.
MarketLink is an exciting development for Bunnings, which controls 20 percent of the hardware and garden supplies market in Australia – and Mirakl is thrilled to offer our expertise and support to Bunnings on their marketplace journey.
The DIY and home improvement verticals have a massive eCommerce opportunity waiting in the wings, and Bunnings' marketplace is going to play a big part. The Bunnings website is already the third-most visited shopping and classifieds site in Australia. That's a particularly impressive number when you realize that the retailer just launched eCommerce for the first time last year.
Bunnings expects that MarketLink will go live before the end of this year, and the retailer already has 8,000 offers lined up for customers on launch day. With MarketLink, Bunnings will be able to offer new categories and products to its customers, sold by sellers who also manage their own range, set their retail price, fulfill the order directly with the customer, and manage customer inquiries. The marketplace will help Bunnings efficiently scale its current eCommerce offerings, which are primarily "Special Orders" products from existing Bunnings suppliers in existing categories.
Bunnings customers will be able to use MarketLink to access a wider range of products that aren't currently available in-store, including indoor furniture, kitchen appliances, home entertainment, kitchenware and homeware.
"This is about creating a highly curated range of products that extends and complements our in-store range, creating a one-stop shop for our customers' home and lifestyle needs – everything from the front gate to the back fence," said Bunnings Managing Director Mike Schneider.
Bunnings is in good company in Australia with its marketplace launch. The retailer is owned by Wesfarmers Group, the parent company of another Mirakl marketplace success, Catch Group, which achieved 200% growth and grew from 35,000 products to 2 million in just two years with marketplace.
Like Catch and Mirakl's 200+ customers across the globe, Bunnings will be able to expand the offers that they can make to their customers with MarketLink – while sticking to the brand's core DNA. They're ensuring that the in-store experience doesn't get left behind and simultaneously creating new pathways to sell more of what their customers want to buy, in whatever format makes the most sense for the customer. (In other words… not to worry, those sausage sizzles aren't going anywhere!)
Mirakl is so excited to be a part of Bunnings' marketplace story – and we can't wait to see the marketplace successes keep growing in Australia!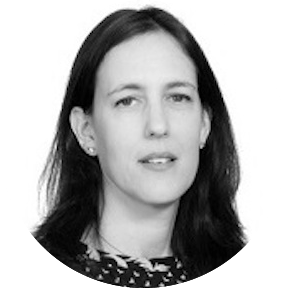 Tzipi Avioz,
Executive Vice President, Customer Success at Mirakl, Americas and APAC