Blog
B2B Platform Pioneers Share Their Strategies from the Top
Sara Matasci - October 27, 2020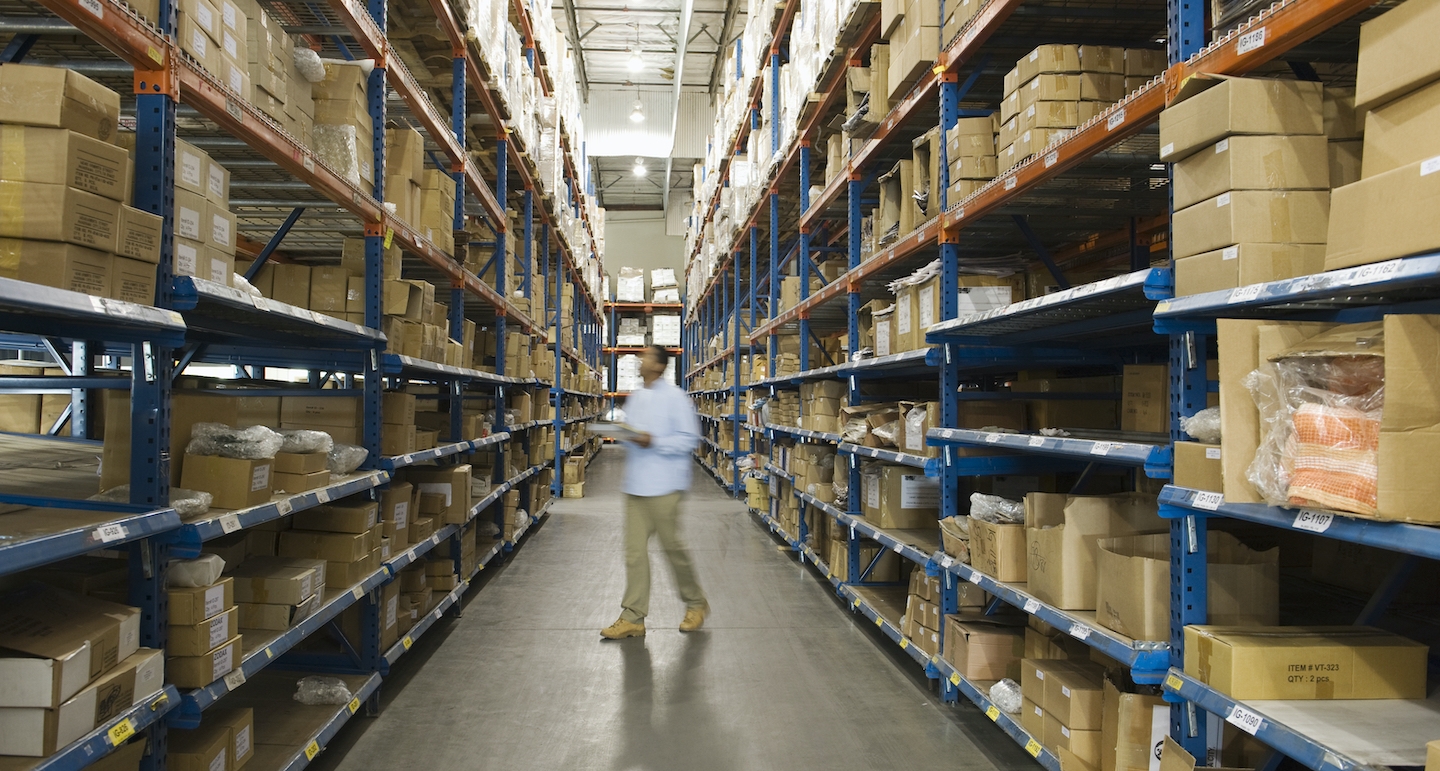 The platform economy has gained tremendous momentum on a global scale, and while the most obvious growth has been in retail, B2B companies are discovering the power of the platform to deliver more goods to more consumers, build their brand and expand into new markets.
In fact, despite early skepticism that the platform model could replace the traditional relationship-based model of B2B sales, early B2B Platform Pioneers have realized that marketplaces strengthen the ties between buyers and sellers, offering a convenient and scalable eCommerce experience and allowing organizations to build stronger, more loyal customer relationships. The result has been a total transformation of how B2B purchasing happens on a global scale.
At the 2020 Platform Pioneer Summit by Mirakl, three B2B Platform Pioneers – Premier, ABB Electrification, and Toyota Material Handling – shared how they've used the marketplace model to transform their own businesses. Attendees learned the eCommerce strategies that have enabled these businesses to operate at scale, build world-class buyer experiences and establish clear competitive differentiation, all while maintaining the relationship and trust their customers have come to expect. Here are three of their top takeaways.
1. Start with a strong business plan
Before leaping headfirst into a marketplace launch, John Sganga, senior vice president at Premier, says building a business plan—just as you would with any new venture—is key to success. Before launching stockd, Premier's office, medical and personal supplies marketplace for healthcare providers, Sganga and his team conducted a thorough due diligence process, researching the market, understanding customer habits, how they shop, from where and what they need. Then, Premier leveraged its key differentiator – trust – to reinforce its relationships with buyers in this new platform.
"We did a survey of our members and found that 83% said their distributors could not meet their needs, and more importantly, 75% said they don't trust their online retailers," Sganga said. "So, we really made sure, as we spoke to members and prospective buyers, that we noted our transparency, our integrity, and that we had very strong relationships with key sellers who they already trusted," he said.
In fact, as COVID-19 suddenly created a massive new demand for PPE, stockd's strategy became more important than ever, positioning it in front of an entirely new customer base that included colleges and universities, K-12 schools, restaurants, hotels and even construction companies.
"Many of these were customers we didn't expect in our business plan, but we had a solid strategy and being able to pivot was a huge advantage," Sganga said. "Our monthly sales have increased 25 times higher than when we started in January of this year and our monthly visits of folks just coming to shop increased 500%."
2. Prioritize the voice of the customer
When launching a marketplace offering, B2B companies have to consider how it will impact the entire value chain, not just the end customer. As ABB Electrification has proven with its eMart online electrical supplies shop, prioritizing the voice of the customer allows even the most diverse distribution chain to realize success with a marketplace launch.
"When we looked at our various markets, we wanted to make sure we partnered with our distributors and our sellers to make sure they understood that this was not a disruption, that it was more of a partnership," said ABB's Samer Shehadeh. "By understanding the different user personas and different behaviors based on a contractor, a system integrator, or even a do-it-yourself customer, we were able to make sure everyone understood how they could benefit from this new model."
At the same time, ABB was confident that offering a simple, user-friendly, B2C-like buying experience would create brand affinity that would drive growth. Shehadeh told the audience, "We discussed with our distributors how being the first choice in our customers' minds for ease of use would benefit them, allowing them to really increase their market share." For ABB, the marketplace program has been so successful, it went from an initial pilot in Brazil to a full roll out in India just 5 months later.
3. Invest in strengthening the customer-dealer relationship
In a traditional dealer network model, launching an enterprise marketplace can seem like competition, with dealers' customer relationships replaced by click-to-buy convenience. But as Toyota Material Handling discovered, a marketplace launch is actually a great opportunity to further solidify those relationships.
"The dealer network is really good at relationship management and has that local footprint, but sometimes the buying experience varies from one dealer to another," said Nick Ostergaard with Toyota Material Handling. "With our digital customer experience, we're able to give those end customers a standardized and streamlined buying experience, so they know what to expect. Then we can route those orders to the local dealer in their geographic area."
By sending orders to local dealers for fulfillment, Toyota's marketplace gives dealers the option to go out and hand deliver that order to the customer, rather than ship it via UPS or FedEx. For dealer field reps who are no longer out calling on customers and visiting their shops due to COVID, Ostergaard says, "this gives them an opportunity show a lot of value to the customer with a personal delivery, but also gain some really valuable face time with the customer, even if it's just for a couple of minutes."
The beauty of the marketplace model for B2B is that it empowers companies to deliver the best of both worlds for their customers: the convenience of a modern digital shopping experience alongside the trusted relationships they've come to rely on. By developing strong channel partnerships in conjunction with a marketplace launch, B2B companies can take advantage of the platform revolution to deliver the outstanding convenience, simplicity and personal touch their customers have come to expect.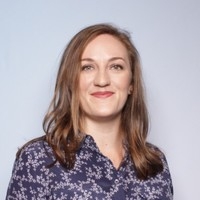 Sara Matasci,
Director, Corporate Marketing at Mirakl