Blog
Accor Creates a Better Digital Sourcing Solution with the Astore Shop Online Marketplace
Marc Teulières - September 8, 2021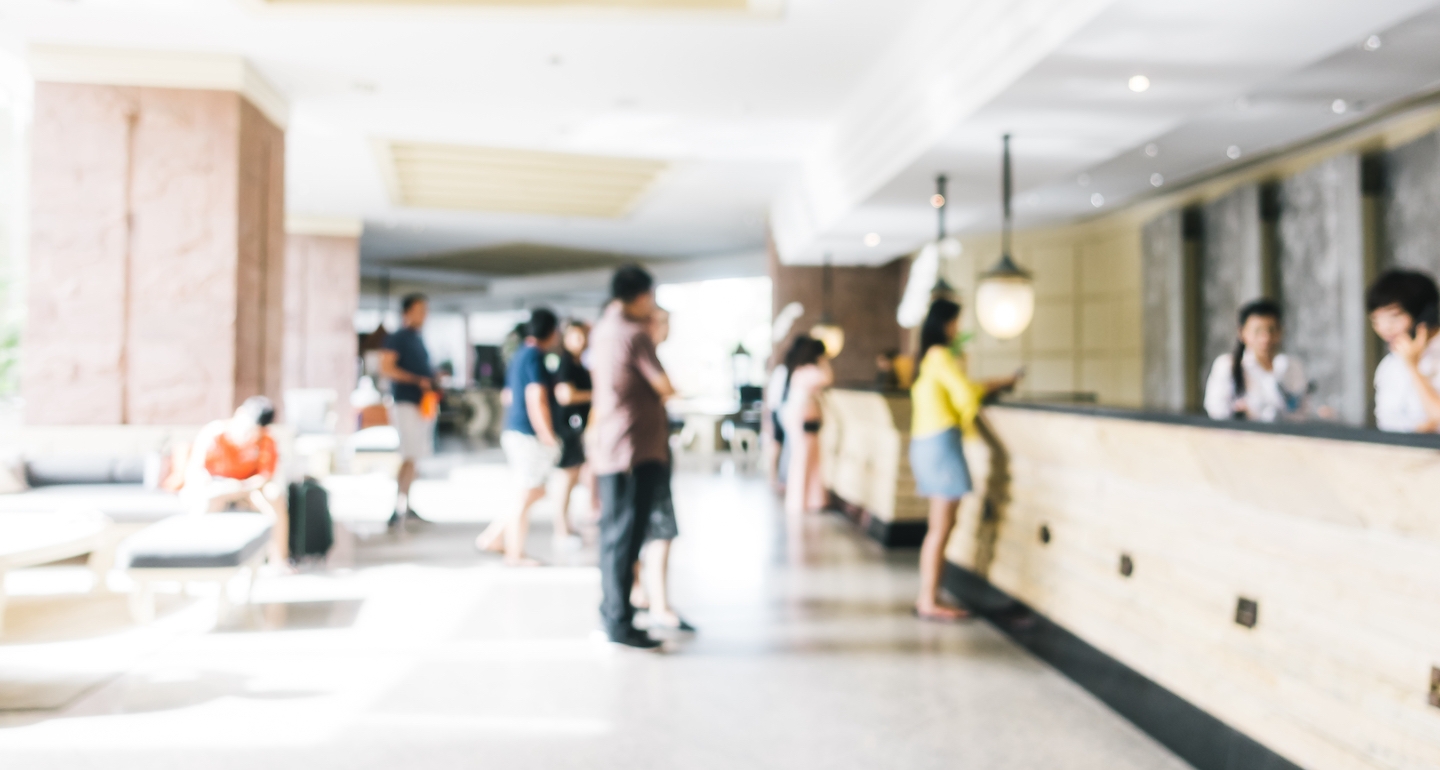 Business buyers are pivoting to online channels in record numbers: last year, online spending in B2B jumped by nearly 20%, from $1.1 trillion to $1.3 trillion. Franchise organizations aren't immune to this trend: internal buyers are seeking convenient, well-priced, easy-to-use eCommerce options that offer a B2C-like buying experience. When their internal procurement options don't offer it, they're turning to external sources to get what they need.
In this new digital-enabled B2B eCommerce era, the pressure is on for franchise organizations to explore new avenues for digital transformation. While traditional sourcing platforms have helped to curtail some rogue spend, franchise businesses are still struggling to expand assortment as fast as buyers expect while driving economies of scale and maintaining holistic visibility over organizational purchases. They need a solution that empowers them to digitize existing sourcing, get maverick spending under control, and offer a better buying experience – one that both serves existing internal buyers and also attracts new clients, turning their cost centers into profit centers.
Accor rises to the challenge with Astore Shop
Savvy franchise organizations are responding to the challenge with a model borrowed from the digital natives: the enterprise marketplace. Leading hospitality company Accor is using its online marketplace, Astore Shop by Accor, as a modern sourcing platform to create a more convenient, agile, and scalable online offering for its internal and franchise buyers – without the costs associated with conventional procurement.
Accor owns and manages over 5,100 hotels in 110 countries under 25 different brands. In 2019, Accor reported over €4 billion in revenue, making it the fifth-largest hospitality brand in the world.  With this tremendous scale comes a serious challenge for the organization. How could the global business maintain control and visibility, while giving regional hubs the agility and flexibility they need to make purchasing decisions – without the manual, cumbersome processes that typically characterize purchasing?
Loading...
The solution was an agile digital solution – not an eProcurement portal, but an online marketplace. In 2018, Astore Shop by Accor was born, bringing flexibility and agility to onboard local suppliers of quality goods as well as consistency and clarity into their hotels' purchasing.
Consistency, clarity, and convenience without compromising quality
Astore Shop has been an essential tool enabling Accor to meet its goal of purchasing one-third of its products from local suppliers – a task that would be impossible to achieve through traditional sourcing methods. Suppliers representing more than 100 regions have been onboarded on the marketplace, with stringent vetting processes ensuring that Accor never compromises on quality.
Thanks to Astore Shop, Accor Group has also gained increased agility in product offering and category extension to ensure that teams are well-resourced – plus a single source to document on purchasing orders and behavior.
A flexible buying experience
With Astore Shop, purchasing teams at Accor properties in 9 different countries now have access to more than 3,500 suppliers to source the products they need to keep their properties running smoothly. More than 1 million offers, including everything from bedding and toiletries to produce and other consumables, is centralized for purchase on the Astore Shop platform, making it easy for buyers to find everything they need.
Marketplaces deliver visibility, agility, and control for procurement
Astore Shop is responsible for a significant and growing portion of Accor's managed spend each year. By launching a marketplace, Accor is positioned to always offer the right product at the right price and maintain visibility and control at the global level – without compromising on agility or scalability. In this new digital era, Accor is ensuring that they're always one step ahead.

Marc Teulières,
EVP Customer Success, B2B at Mirakl