Blog
10 Best Practices for Your B2B Marketplace
Maya Pattison - May 6, 2019
Since Amazon launched its successful B2B offering in 2015, they have proven that marketplaces are not just for B2C. Amazon Business surpassed $10 billion in sales in 2018, featuring the largest online assortment of commoditized goods. Now, B2B companies are re-evaluating their commerce strategy to determine if they are effectively meeting the needs of their professional buyers.
The 10 Key Success Factors Every B2B Marketplace Operator Should Know
The following are 5 of our 10 best practices for succeeding with your B2B marketplace transformation from our new eBook, The 10 Best Practices of B2B Marketplaces. Whether you are a manufacturer, wholesaler or a procurement platform connecting suppliers to numerous subsidiaries, B2B marketplaces are their own landscape with which you must take a strategic approach.
Dive Deeper: Download the Full eBook
1. Embrace the Buyers' Journey
Increasingly, B2B buyers are looking for greater flexibility and more digital interactivity in their purchasing experience. How you showcase your products has never been more important.
For example, ANIEL, a leading spare car parts wholesaler in France, enables buyers to search by the car type versus by the part type or serial number—simply because that's how buyers want to shop. The company has constructed a customer journey and product tree that links to cars themselves, simplifying the search process.
2. Ensure Your Partners Are 'Digital Ready'
Not all B2B buyers, operators and sellers are "digital ready," having the knowhow to buy and sell online successfully. Marketplace operators can partner with companies eager to become digital and help them develop their digital capabilities.
Your marketplace is a collaboration, and so it becomes inclusive of your partners, driving your loyalties and commitments to one another. As you begin, you may need to train both your partners and your customers to become more digitally responsive, which will help solidify those relationship investments.
3. Maintain Your Ecosystem
Operators must continuously invest in their marketplaces to sustain traffic and vendor activity. This includes refreshing product data, promotions, new product launches, and services. These efforts must become part of a proactive approach to meet the evolving demands of B2B buyers.
Your marketplace solution provider can help you identify opportunities that will boost your marketplace revenues, then develop relevant marketing and merchandising action plans to increase your reach. Sharing insights with your partners will help increase profitability as you each respond quickly and adapt to market demands.
4. Get the 'Leader Advantage'
As you build loyalty with your partners, they in turn may provide you with new releases and better prices in the future. They help you build your ecosystem to become a more attractive destination for customers, for both your sakes.
You also gain a competitive advantage as you reinforce your category dominance. Distributors achieve a broader and deeper assortment and become a one-stop-shop. Manufacturers become a unique digital destination for your end customers, and a digital enabler for your distributors.
5. Onboard Your Own Dealers A manufacturer might be hesitant to sell direct to customers at risk of becoming in conflict with its distribution channels. If 90% of that manufacturer's sales go through dealers, they will have disrupted the vast majority of their business, they fear.
Remember, it's likely that most of your dealers are not digital ready. In that way, you're also helping them achieve digital exposure—your marketplace supports a seamless transition and helps facilitate extra traffic for those partners as a new sales channel.
What's Next?
There's more—learn to attract more vendors, evolve your salesforce operations, develop a winning pricing strategy, ensure vendor compliance, and protect your marketplace environment in our complete eBook,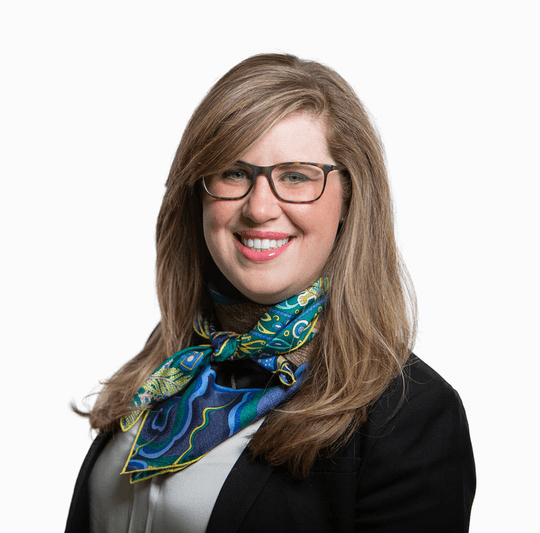 Maya Pattison,
VP, Corporate Marketing at Mirakl