Scale your business. Join the
platform
economy.
Mirakl is the SaaS (software-as-a-service) solution chosen by leading enterprises worldwide to manage their third-party marketplace and dropship business. Mirakl's intuitive, secure and scalable technology powers profitable digital growth in all angles of commerce – from platform model to personalization and payments.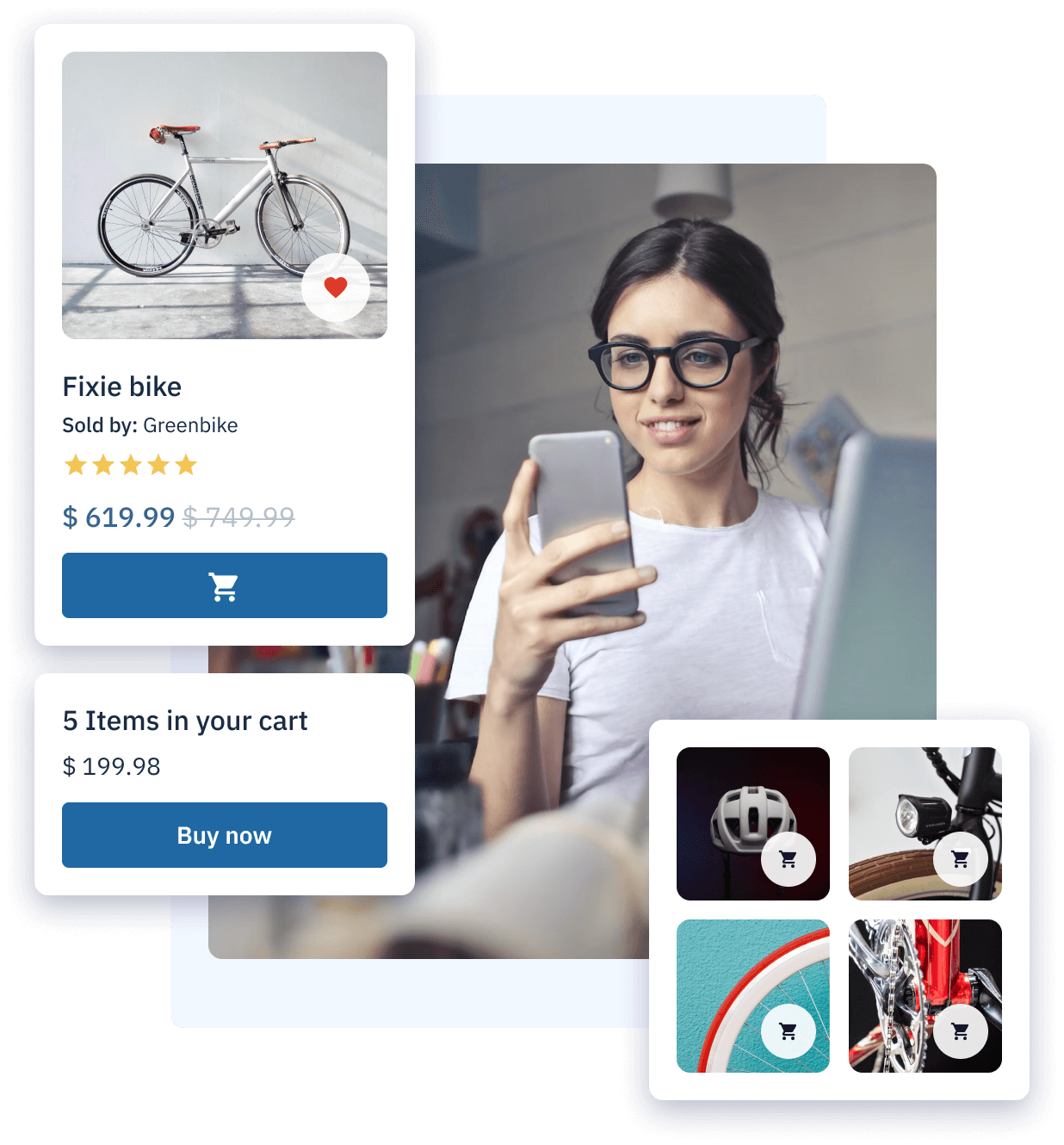 "Ensuring that we had a scalable model that minimized our incremental costs for both Bloomingdale's and Macy's is what led us to our partnership with Mirakl, which we think is best-in-class."
Jeff Gennette
CEO of Macy's Inc.
Accelerate commerce through a
platform
business
The platform economy enables the digital connection between businesses, sellers, technology systems, partners, data and consumers. Mirakl's products are built to make these complex connections simple and scalable to drive a profitable and sustainable commerce business. 
Adopt the most scalable business model with
Mirakl
Platform
Scale your third-party assortment with Mirakl marketplace and dropship for products and services. Grow your retail or your B2B digital channel with more sellers, more products, more revenue and more data.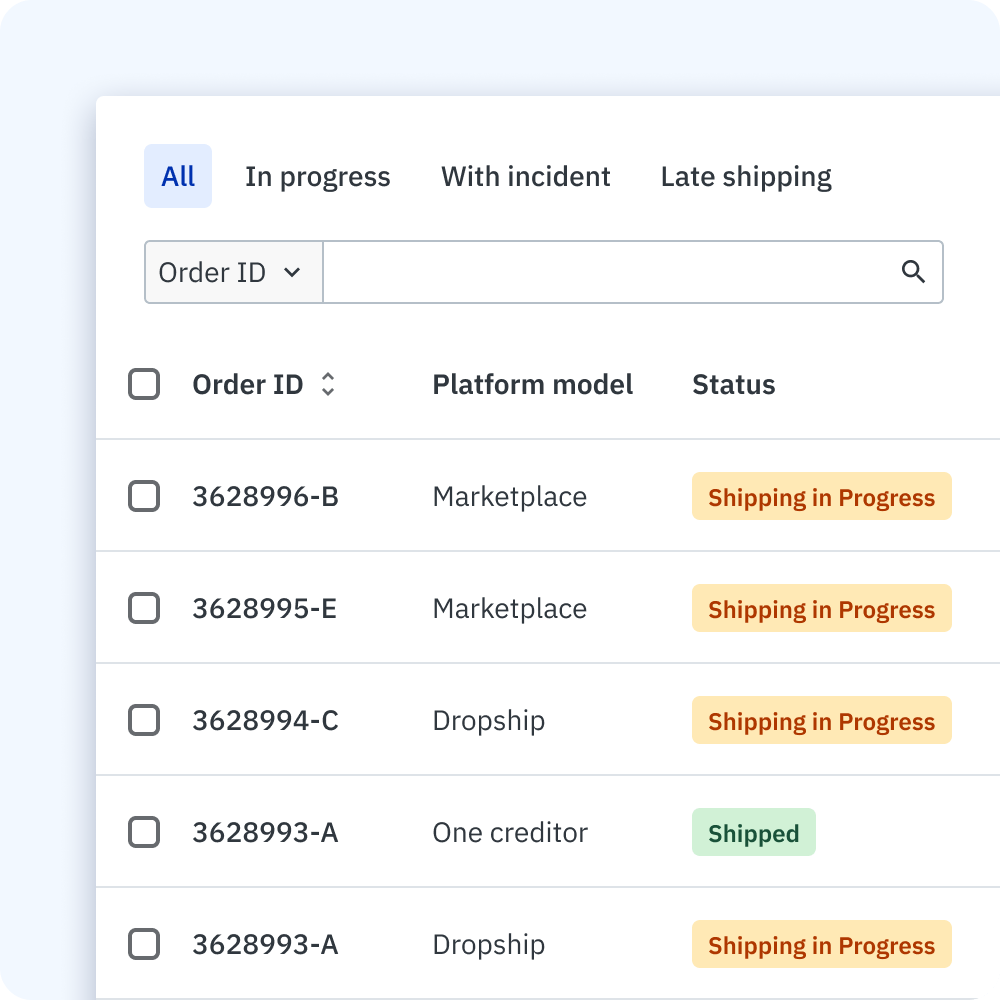 Source quality sellers and partners effortlessly with
Mirakl
Connect
Find and onboard thousands of the highest quality sellers through Mirakl Connect to meet customer demand in near real-time. Choose partners from our curated community of qualified technology and solution providers to help you launch and run your business.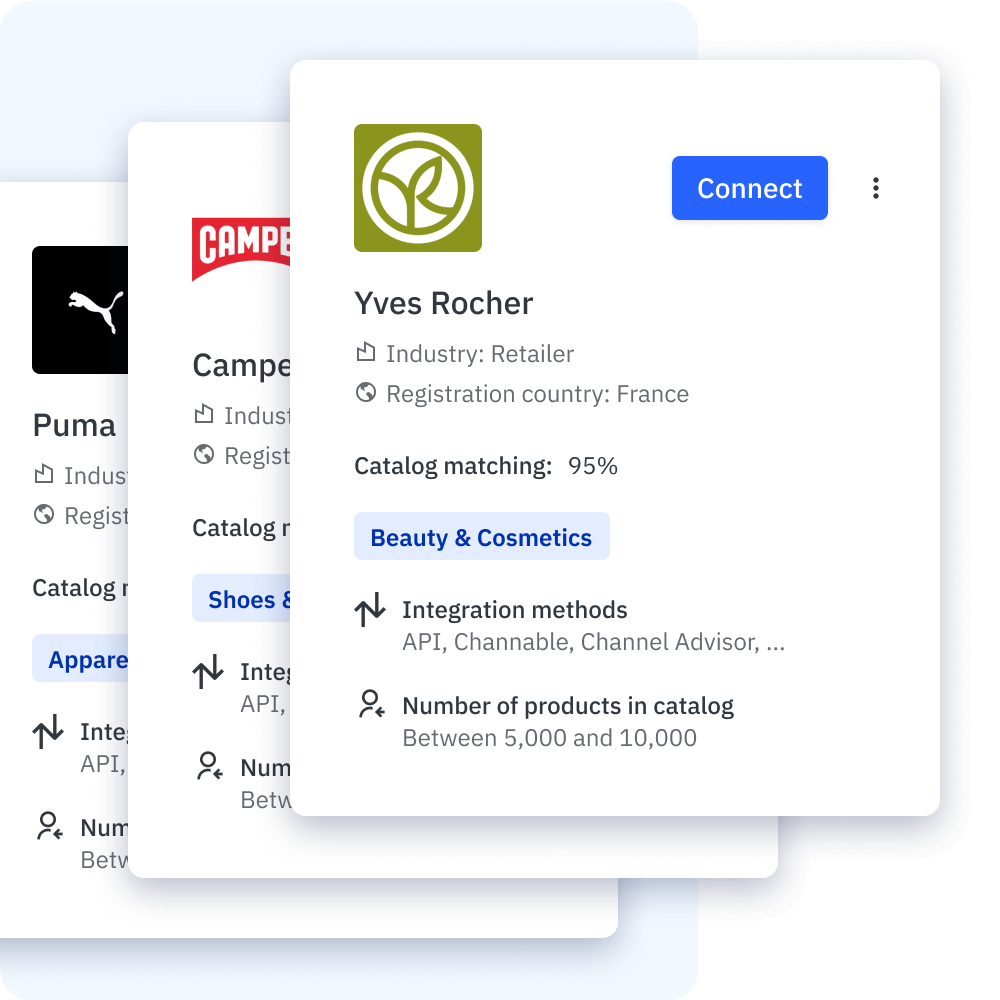 Monetize traffic and data with
Mirakl
Ads
Generate more revenue and profits from digital advertising spend with an innovative retail media solution that works seamlessly for marketplaces and first-party eCommerce.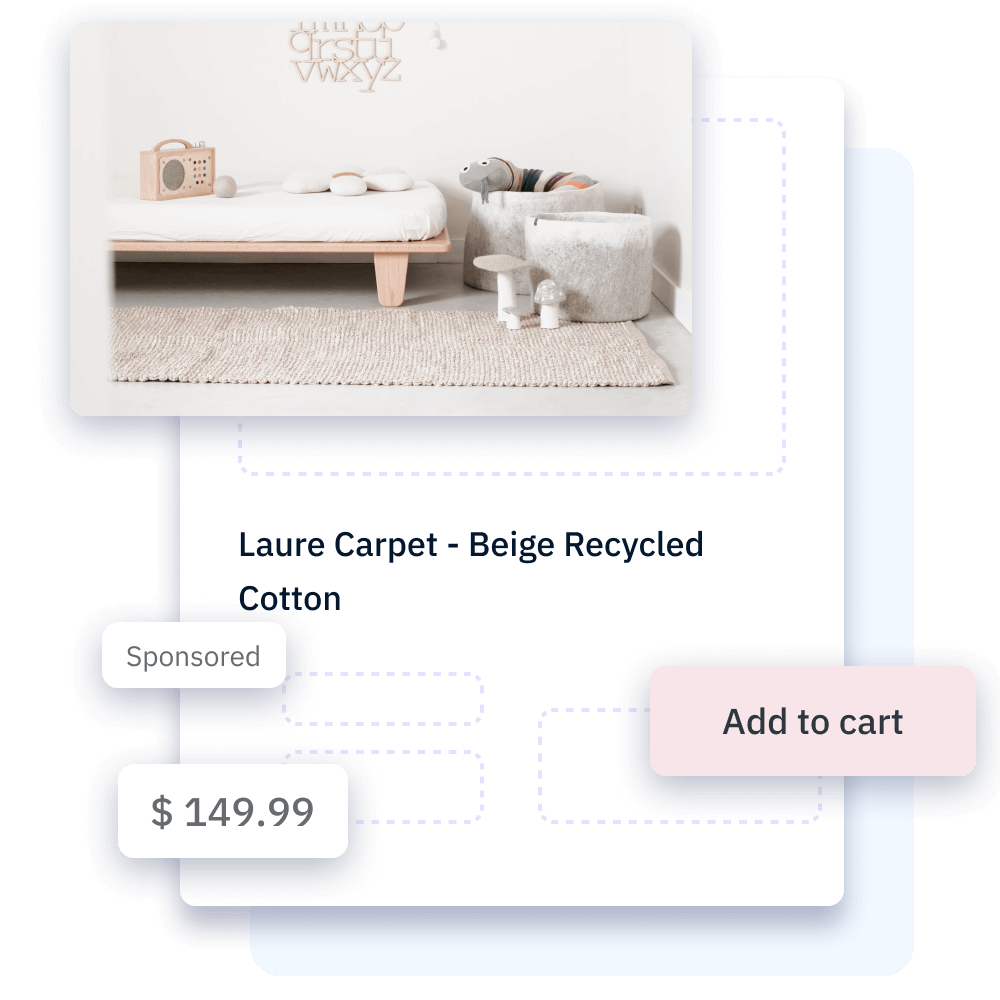 Make thousands of products discoverable with
Mirakl
Target2Sell
Ensure the right products get the right visibility through personalized intelligent recommendations on your product pages and sorting on your search results by leveraging data and AI.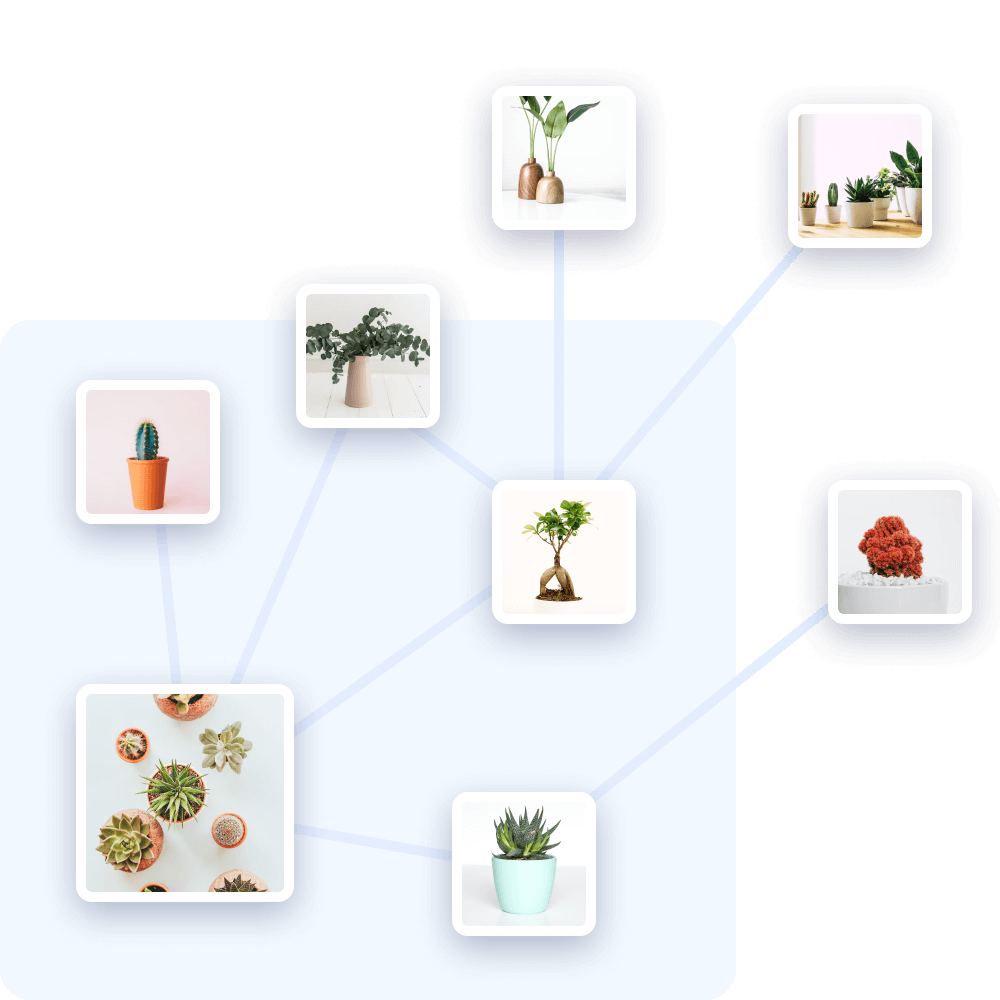 Reduce friction and accelerate time to launch with
Mirakl
Payout
Attract top sellers by simplifying onboarding, and paying sellers quickly, efficiently and securely. Accelerate solution integration with easier setup and management of payment workflows with one unified connection, enabling marketplaces to launch faster and help ensure regulatory compliance.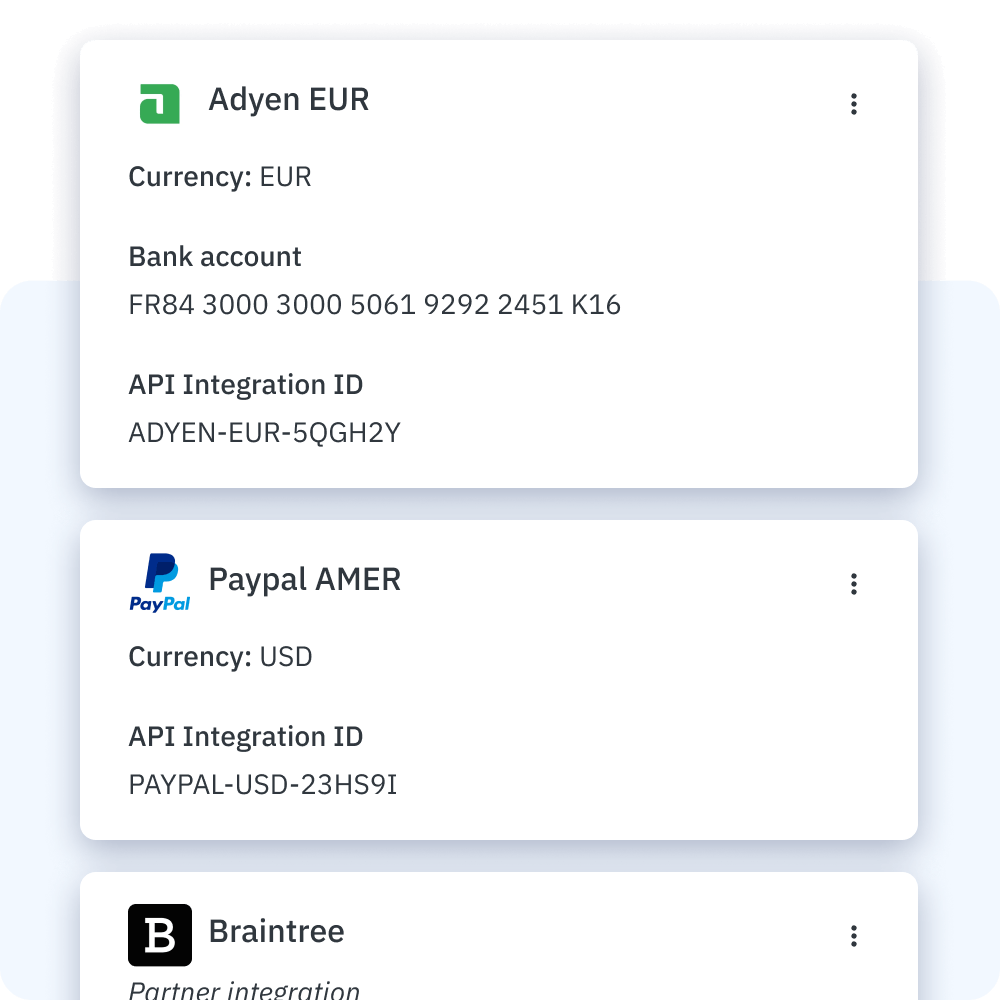 Streamline supplier catalog onboarding with
Mirakl
Catalog
Manager
Eliminate the manual effort of integrating and maintaining new supplier catalogs online. Flexible catalog integration methods support the needs of any seller at any level of sophistication, and AI ensures product data accuracy and quality.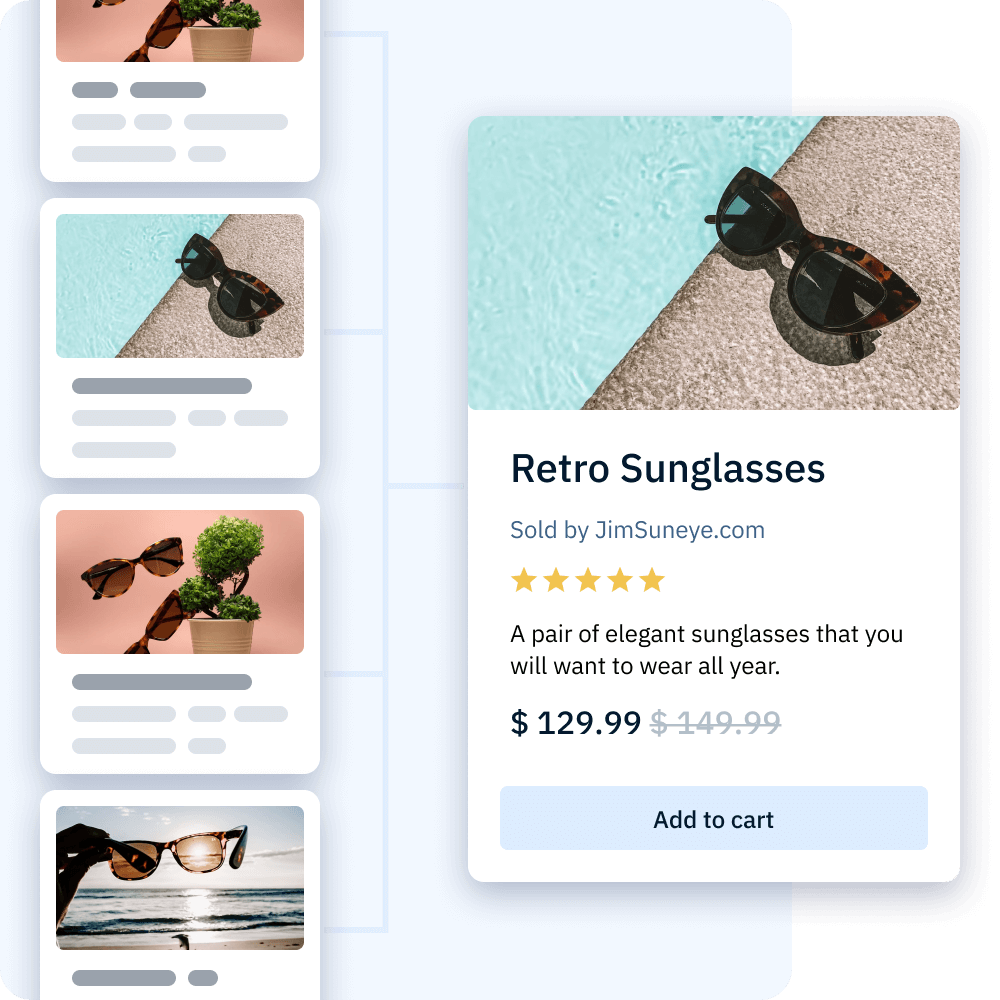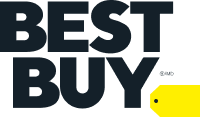 "Mirakl jumped out to us as the right partner. The technology is very robust, it scales, it's easy to integrate. Every person we interacted with at Mirakl was very passionate about the marketplace model and making sure that we would be successful."
Thierry Hay-Sabourin
SVP eCommerce, Marketplace & Technology, Best Buy Canada
Drive rapid digital growth with the most
intuitive,
scalable
and
flexible
technology
Mirakl's top priority is to support the scalability that businesses require with the highest level of reliability. Mirakl is the only solution in the industry that has a proven track record of managing 600M+ SKUs, 250M+ API calls and 1B+ inventory updates per day. Whether it's marketplace, dropship, catalog management, personalization, advertising or payments, Mirakl offers a composable tech stack for modularity and simplicity.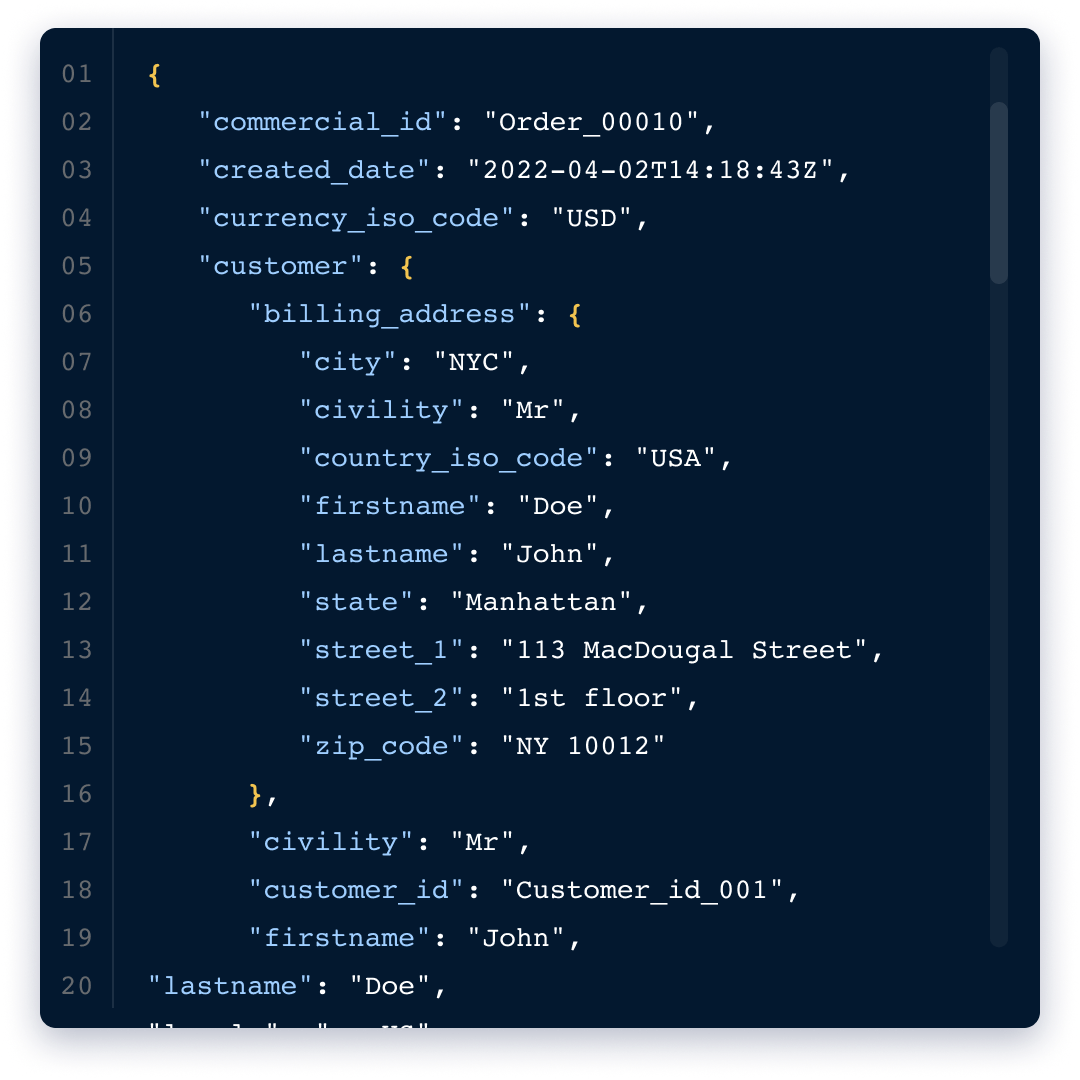 Access Mirakl's ecosystem of
quality
sellers
and
partners
Mirakl has the largest and most robust ecosystem of curated sellers and partners that help businesses launch and grow faster. Each seller must meet Mirakl's quality standards, ensuring a high level of service for your end customer. Recruit and onboard third-party brands to your marketplace or dropship platform 90% faster through Mirakl Connect. 
Each Mirakl partner has a proven track record of fueling the success of top platforms across industries. We partner with the best eCommerce vendors, third-party technology companies, digital agencies and consultancies to support all Mirakl clients in the successful development of their commerce business.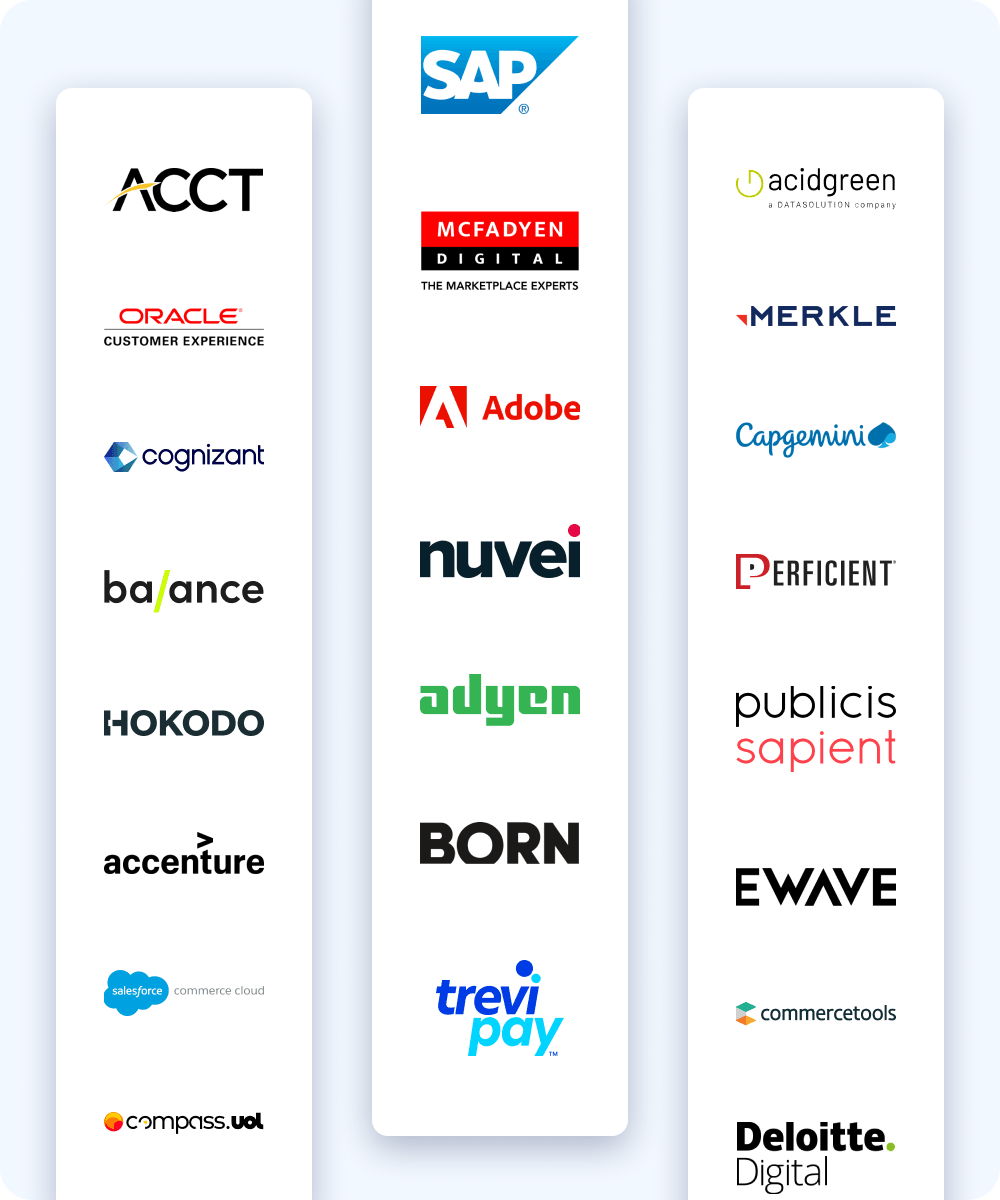 "Mirakl Connect has introduced us to some really wonderful brands that we have been able to onboard quickly."
Sara Rodas
third-party merchandising, Madewell
The world's
most

trusted

brands

choose Mirakl
350+

Mirakl-powered leading marketplaces

$6B+

transacted on Mirakl-powered marketplaces in 2022

50M+

commercial orders accepted in 2022

230M+

products sold on Mirakl-powered marketplaces in 2022

100%

uptime during Black Friday week

100K

businesses selling on Mirakl-powered marketplaces
Latest
research,
news
&
blogs