Blog
With AB Marketplace, Cencora Provides More Value to Customers and Partners
Sara Matasci - October 17, 2023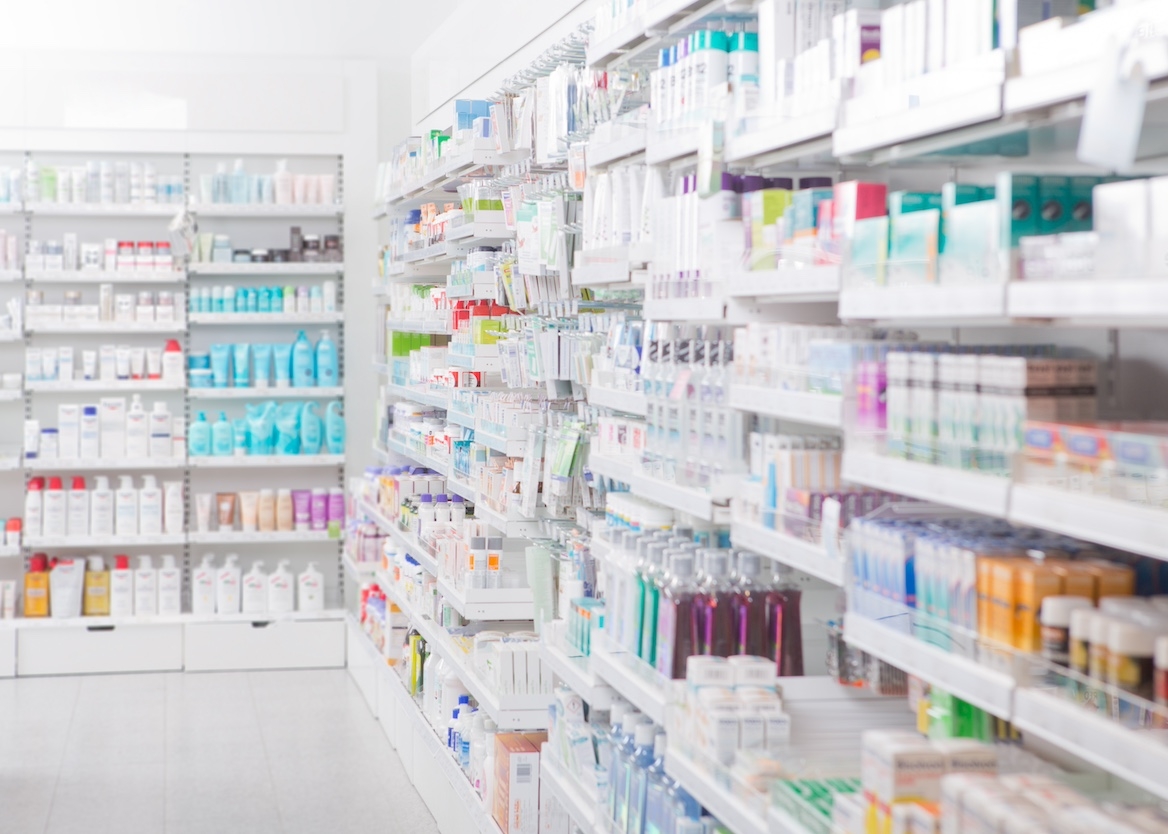 Cencora, formerly known as AmerisourceBergen, is one of America's biggest companies: consistently in the top 15 of the annual Fortune 500 list, and the leading distributor of pharmaceuticals and other relevant products to pharmacies and medical businesses in the U.S. While Cencora is known primarily for its work in pharmaceuticals, the company's B2B marketplace strategy has enabled it to make inroads in new product categories and provide more value to customers in every interaction. This week Cencora announced its newly-launched AB Marketplace powered by Mirakl, a one-stop shop for independent pharmacies to efficiently source front of store and prescription orders. Built and launched in just six months with the Mirakl Marketplace Platform and Mirakl Payout, AB Marketplace expands the company's existing ABC Order eCommerce platform, adding thousands of new products to an eCommerce experience already used and loved by the company's B2B buyers. Jay Dombi, Cencora's SVP of Strategic Solutions, shared:
"Selecting the Mirakl Marketplace Platform and Mirakl Payout was an easy choice – their technology enables us to maintain the seamless experience our buyers and suppliers expect, and aligned with the needs across our business, technology and innovation teams." 
4 Benefits of Cencora's B2B eCommerce Marketplace
Dombi took the stage with Mirakl CEO Adrien Nussenbaum at Mirakl's 2023 Platform Pioneer Summit in Chicago to unpack the ins and outs of Cencora's marketplace strategy, and how it's delivering value to both the company's customers and third-party partners. 
1. Simplified logistics
Pharmaceutical wholesalers like AmerisourceBergen contend with a range of regulations and compliance measures. A marketplace solution makes it possible to offer more products to buyers, without compromising existing approaches to logistics.
"There are other things sold in pharmacies that we don't want in our distribution centers, whether it's a Snickers bar or some of the large, bulky medical equipment," said Dombi. "For us, it was about ensuring we could meet our customers' needs while also easing the overall procurement process."
Loading...
Cencora SVP of Strategic Solutions Jay Dombi explains why Cencora launched a marketplace.
2. Customer convenience
Above all, a B2B marketplace is about improving the customer experience. AmerisourceBergen customers spend nearly $1 billion per day on the company's eCommerce platform; introducing a marketplace model will allow these customers to address more of their needs in a one-stop experience.
"We have the eyes of these customers," said Dombi. "It becomes a natural opportunity for our partners to provide the rest of their assortment catalog and make it readily available to our customers."
3. Partner potential
For AmerisourceBergen's marketplace sellers, the platform approach allows them to grow alongside one of the world's largest companies.
"There's a lot of excitement and interest, particularly from our existing first-party suppliers," said Dombi. "It's opened up a lot of opportunity in terms of new suppliers, looking at how we can service these customers, mutually grow our businesses together, and ultimately see success." 
4. Straightforward payouts
Partnering with an industry leader like AmerisourceBergen can be complicated for smaller suppliers. An efficient marketplace payout tool is essential to streamline onboarding and manage the seller relationship. Dombi appreciated the simplicity and flexibility of Mirakl Payout, which can be tailored to the requirements of each marketplace operator. "The team has been wonderful in adapting to some of our needs," said Dombi.
Loading...
Jay Dombi explains why Cencora is using Mirakl Payout.
Limitless Opportunities for B2B Marketplace Expansion
What's next for a pharmaceutical supplier that's already one of the country's largest companies? Anything is possible with a digital marketplace. Dombi sees opportunities in expanding into new geographies, different health systems, and even adjacent industries like animal health. "We will grow through all those areas, and we'll hopefully eventually have opportunities to service all of our customers through a marketplace in various ways," said Dombi.
Loading...
Hear Jay Dombi share opportunities for future growth with Cencora's marketplace.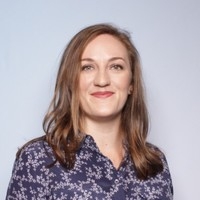 Sara Matasci,
Director, Corporate Marketing at Mirakl