Blog
Mirakl Doubles Down on Security With SOC 2 Type II Audit
Matthieu Guilpin - January 14, 2021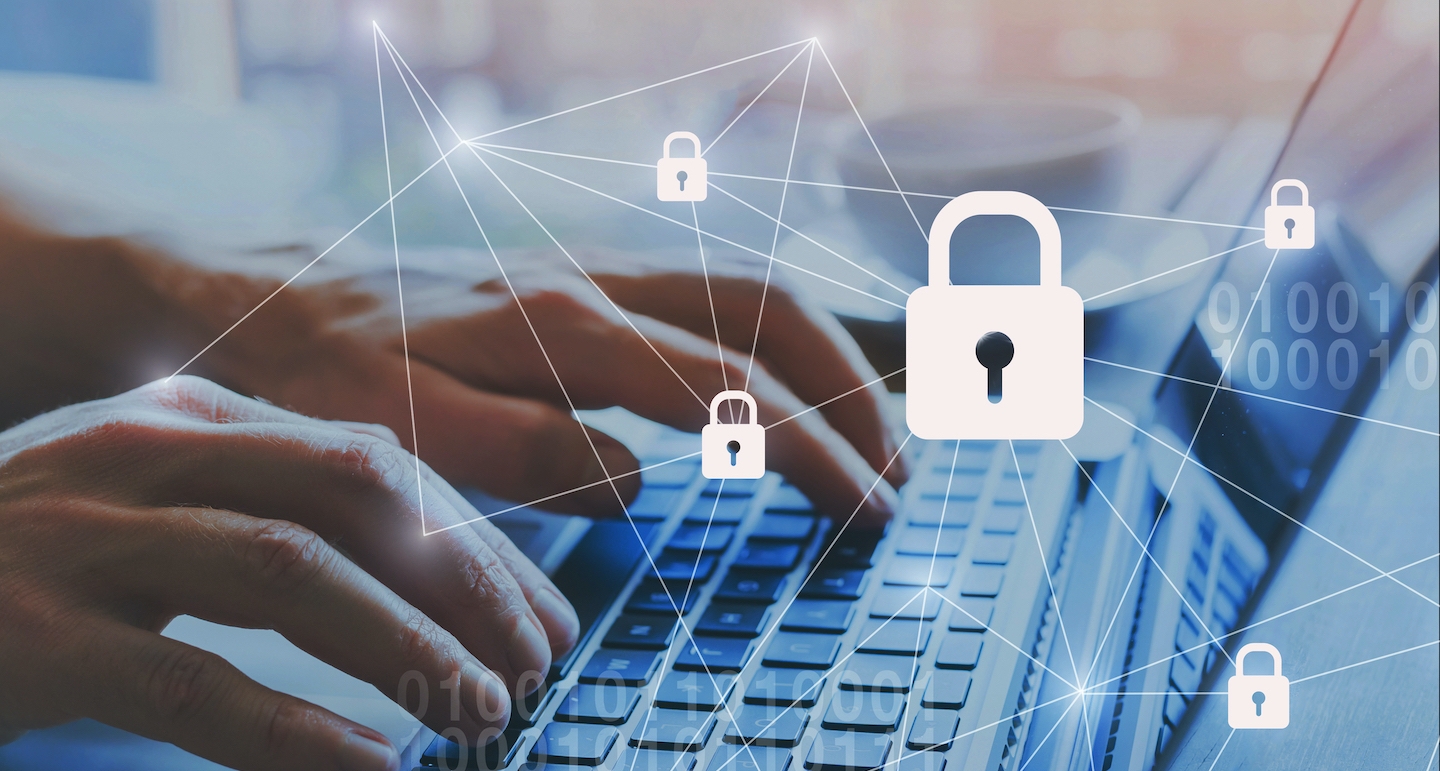 Mirakl is passionate about data security – our Platform Pioneers trust us with their data, and we take that trust very seriously, investing in industry-leading security measures to guarantee the continuity and success of our clients' businesses, and to ensure our platform is free from disruption due to bugs and vulnerabilities.
As part of that investment, we're continually working to audit our solutions against the best international security standards, so that our customers can remain confident that they've chosen the most secure, reliable enterprise marketplace platform available.
Mirakl passes SOC 2 Type II audit
Loading...
Last year, we achieved an important security milestone: the Service Organization Control (SOC) 2 Type I audit. Now, we're thrilled to announce that we've taken that investment even further, and have successfully passed the SOC 2 Type II audit, in accordance with the American Institute of Certified Public Accountants (AICPA) Trust Services Criteria (TSC) for Security, Availability and Confidentiality. This rigorous audit, conducted by KPMG, provides independent third-party confirmation that Mirakl's security controls are effectively implemented to protect Mirakl's services.
How we achieve the highest security standards on the market
The security of Mirakl's platform is built on a strong foundation: our flexible API-based architecture, which provides scale and reliability for Mirakl's services and was tested more than ever in 2020. Whether during Black Friday sales, when traffic spiked by 60% year-over-year, or during the sudden influx of demand driven by stay-at-home orders this spring, our platform scaled seamlessly, maintaining 100% uptime.
Our customers are looking for ways to shop that they can trust, and Mirakl's industry-leading solution and investments in security allow us to provide that. Pete Sauerborn, Managing Director, Catch Group
As we've grown, we continue to hold ourselves to the highest standard to ensure that our systems are secure, and we adhere to industry standard best practices for business operations. Further, we voluntarily undergo independent audits and earn certifications to validate and reinforce these practices and secure our clients' data and our clients' business.
Here's what that looks like: In addition to our SOC 2 Type II report, Mirakl achieved ISO 27001 certification and joined the Cloud Security Alliance in 2020. Last year, we also tripled the size of our security team, grew the number of penetration tests that we conduct fourfold, and increased our investments in a Bug Bounty program to ensure that our service is entirely safe from vulnerabilities.
We know how important security is to our customers, and Mirakl is committed to providing solutions that meet the highest security standards. We are proud of our security and privacy achievements, including our ISO 27001 certification and our SOC 2 Type II attestation report. Our customers can trust that we are constantly working to be at the forefront of compliance. Philippe Corrot, Co-founder and CEO, Mirakl
We're proud to be the only enterprise marketplace solution today that offers customers this level of security and reliability. Our work to provide the most secure, reliable, and stable platform on the market is never over. Stay tuned in 2021 as we continually maintain our existing certifications, and as we work towards additional standards to provide our customers with even more ways to operate with confidence using Mirakl's best-of-breed marketplace solution.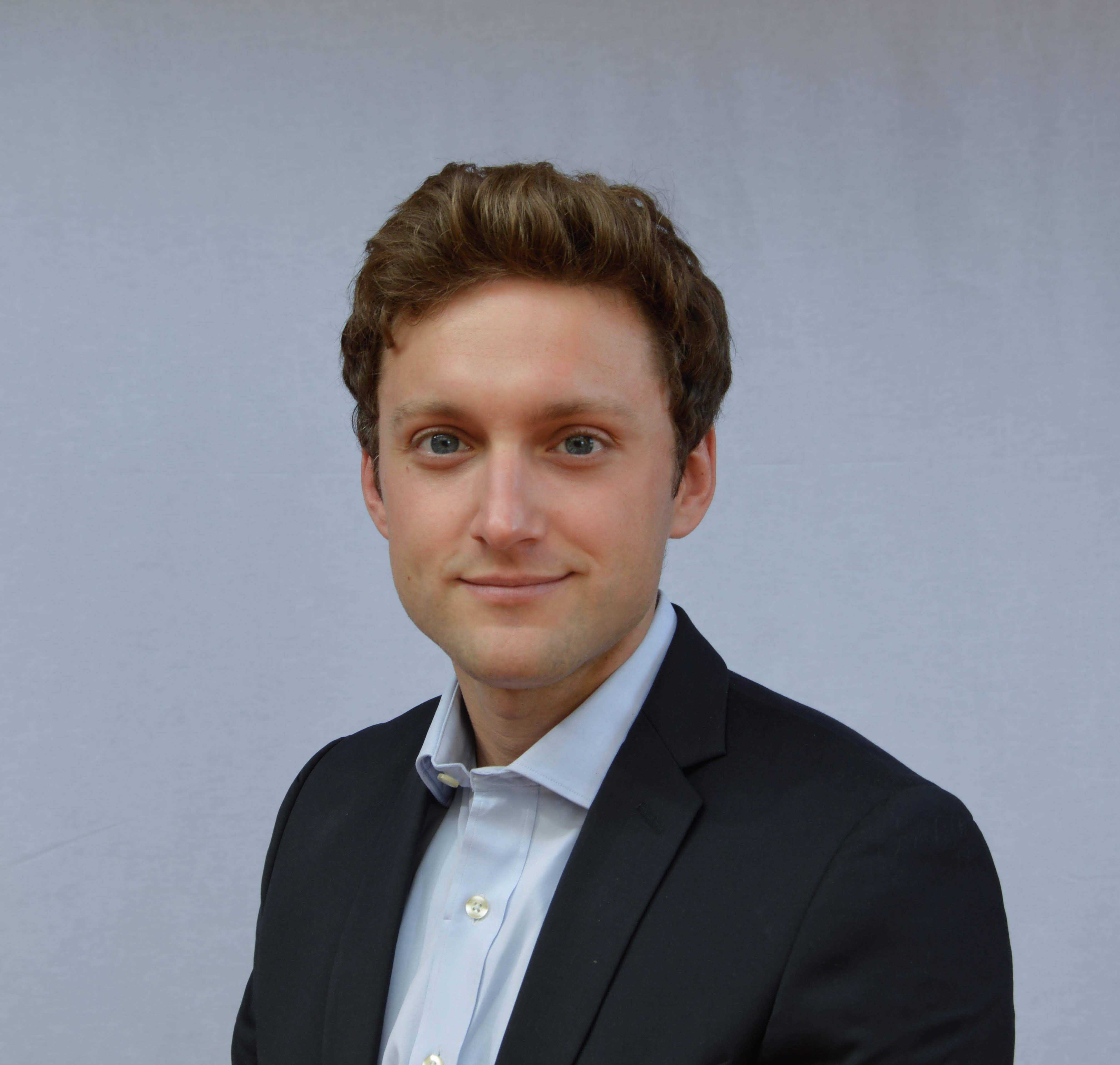 Matthieu Guilpin,
Chief Information Security Officer at Mirakl