Blog
Introducing the Winners of the 2019 Marketplace and Platform Summit Awards
Sara Matasci - August 9, 2019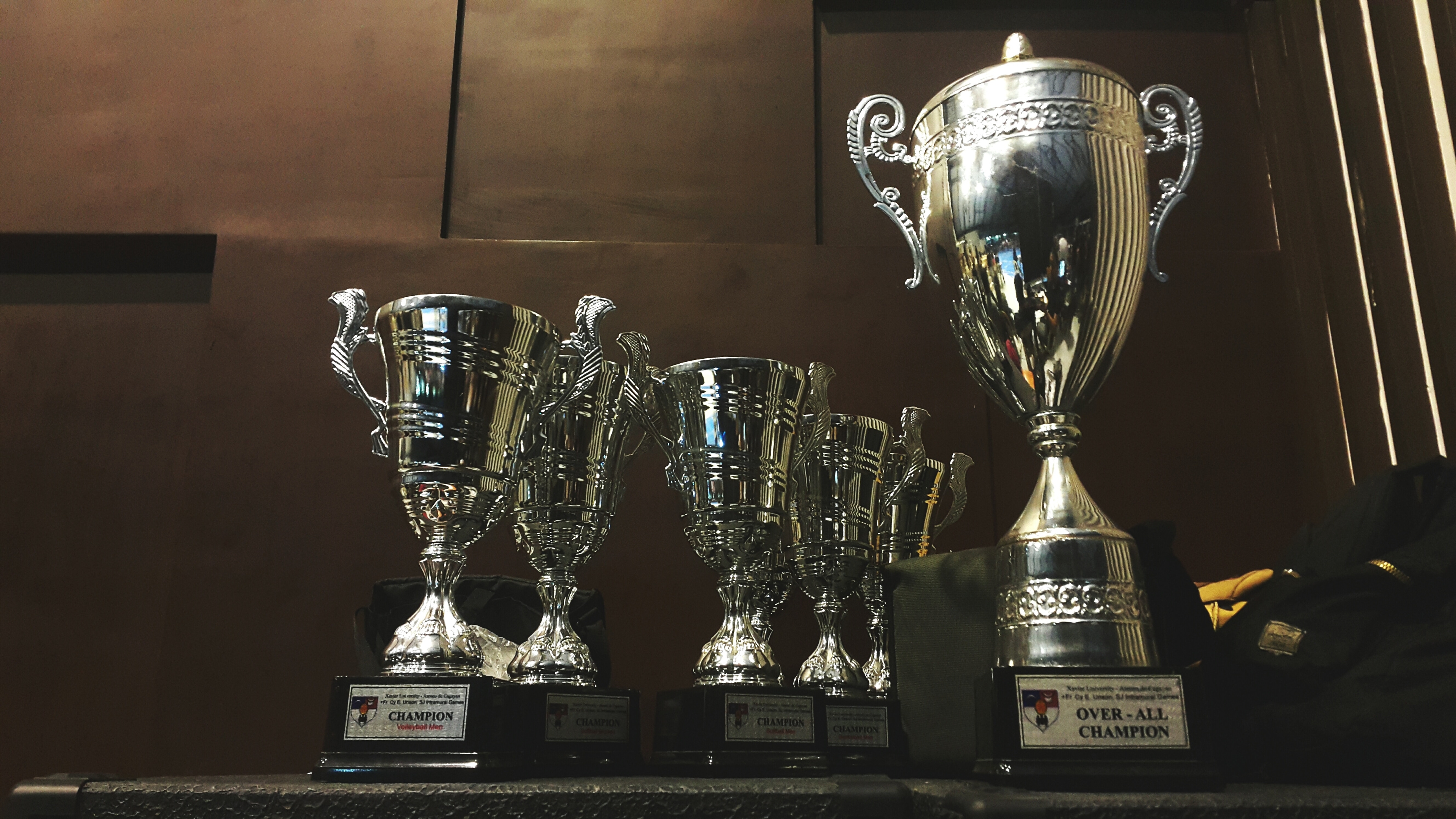 When Platform Pioneers come together at our Marketplace and Platform Summit in Paris each year, we always take some time to celebrate the successes from the year before. This year, Mirakl recognized 7 Platform Pioneers and one partner for their leadership in the platform revolution – congratulations to each of the winners!
Strongest Growth: Carrefour Brazil
Carrefour Brazil received the Strongest Growth Award at the Summit. Carrefour is Brazil's largest retailer, and it has put its marketplace at the core of its strategy. In particular, over the past year, the retailer invested in growing its marketplace seller base, adding 2,000 new active sellers over the course of 12 months. Their hard work was rewarded: the marketplace grew tremendously, from less than 10% of total GMV in Q1 2018 to 23% in Q1 2019. At the same time, their total eCommerce grew 84%.This isn't Carrefour's first Marketplace and Platform Summit award – last year, the company won the "Best Group Strategy" award!
Fastest Launch: Brico Privé
Leading French online flash sales player Brico Privé is dedicated to DIY and garden. Rather than building a marketplace from scratch, they decided to launch their marketplace with Mirakl to increase their assortment and achieve their strong online ambitions. Many of Mirakl's customers launch their marketplace in four months or less, rather than the 12+ months it can take to build a marketplace. Brico Privé's marketplace project was even faster: overall, it took only two and a half months to launch their marketplace, winning the company this year's Fastest Launch award!
Best Change Management: Best Buy Canada
Leading consumer electronics retailer Best Buy Canada launched their marketplace in 2016, and in the first year of launch alone, they were able to expand SKU count by 200%, and add new products to market 200x faster. The success of Best Buy Canada's marketplace relies on their change management strategy. It's a true company-wide initiative, with the retail and marketplace teams working hand-in-hand to offer the best experience for their customers. As a result, 75% of customers purchase both marketplace products and Best Buy's owned inventory. Their change management strategy earned Best Buy Canada the Best Change Management award.
Best Omnichannel Strategy: Metro Cash & Carry
Metro Cash & Carry won the Best Omnichannel Strategy award at this year's Summit. The professional wholesaler launched its marketplace in France earlier this year, with omnichannel at the heart of the strategy. Metro France trained 5,000 salespeople across 100 different stores to support their customers by helping them find products on the marketplace. Thanks to their investment in training their salespeople, customers are able to find both food and non-food items, using store-to-web and web-to-store.
Most Innovative B2B: Tetra Pak
Later this year, food processing & packaging solutions company Tetra Pak will launch the first digital marketplace for the food and beverage industry. The Tetra Pak marketplace will give their global customer base access to a never-before-seen, one-stop shop B2B buying experience that's truly innovative – winning Tetra Pak the award for Most Innovative B2B.
Best Platform Model Leverage (B2B): Conrad
Conrad, one of Europe's leading technology and electronics players, boldly launched the first B2B marketplace for technology and electronics in Germany and asserted category dominance. In a few short months, they quickly expanded their assortment by 500,000 products. Now, Conrad has over 2 million products listed. Always ahead of the curve, the next step of Conrad's platform model journey will see them add a marketplace for services, such as installation, repair and training, later this year. Conrad's innovations earned them this year's Best Platform Model Leverage award for B2B.
Best Platform Model Leverage (B2C): Conforama
Conforama, a leader in home and living, launched their marketplace in 2016 to provide their customers with the latest new products and trends upon their release. With Marketplace by Conforama, the company quadrupled its catalog in a few months, adding 800,000 new product references and a dozen new categories in 2018. This year, they will further disrupt their market by launching a services marketplace to fully embrace their customer needs. Conforama's innovations won the company the 2019 award for Best Platform Model Leverage for B2C. Conforama also received the Best Change Management award for their leadership last year, at the 2018 Marketplace and Platform Summit.
Partner of the Year: SAP
Each year, the Partner of the Year award is given to the Mirakl Partner who makes the greatest contribution to advancing the Mirakl community. SAP was named Mirakl's Partner of the Year at the 2019 Marketplace and Platform Summit Awards for their work introducing Mirakl to new industries and new geographies, and for creating an integrated offering that will make it easier for customers to run SAP Commerce & Mirakl together.
Photos from the Marketplace & Platform Summit Awards
Loading...
Loading...
Loading...
Loading...
Loading...
Loading...
Carrefour Brazil, winner of the Strongest Growth award. Click to download (high-res). Brico Privé, winner of the Fastest Launch Award. Click to download (high-res). Best Buy Canada, winner of the Best Change Management Award. Click to download (high-res). Metro FR, winner of the Best Omnichannel Strategy Award. Click to download (high-res).Tetra Pak, winner of the Most Innovative B2B Award. Click to download (high-res). Conforama, winner of the Best Platform Model Leverage (B2C). Click to download (high-res).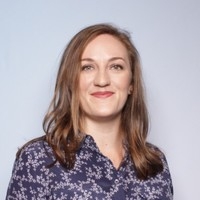 Sara Matasci,
Director, Corporate Marketing at Mirakl