Blog
Forrester Predicts B2B Buyers Will Turn to Marketplaces in 2020
Sara Matasci - November 25, 2019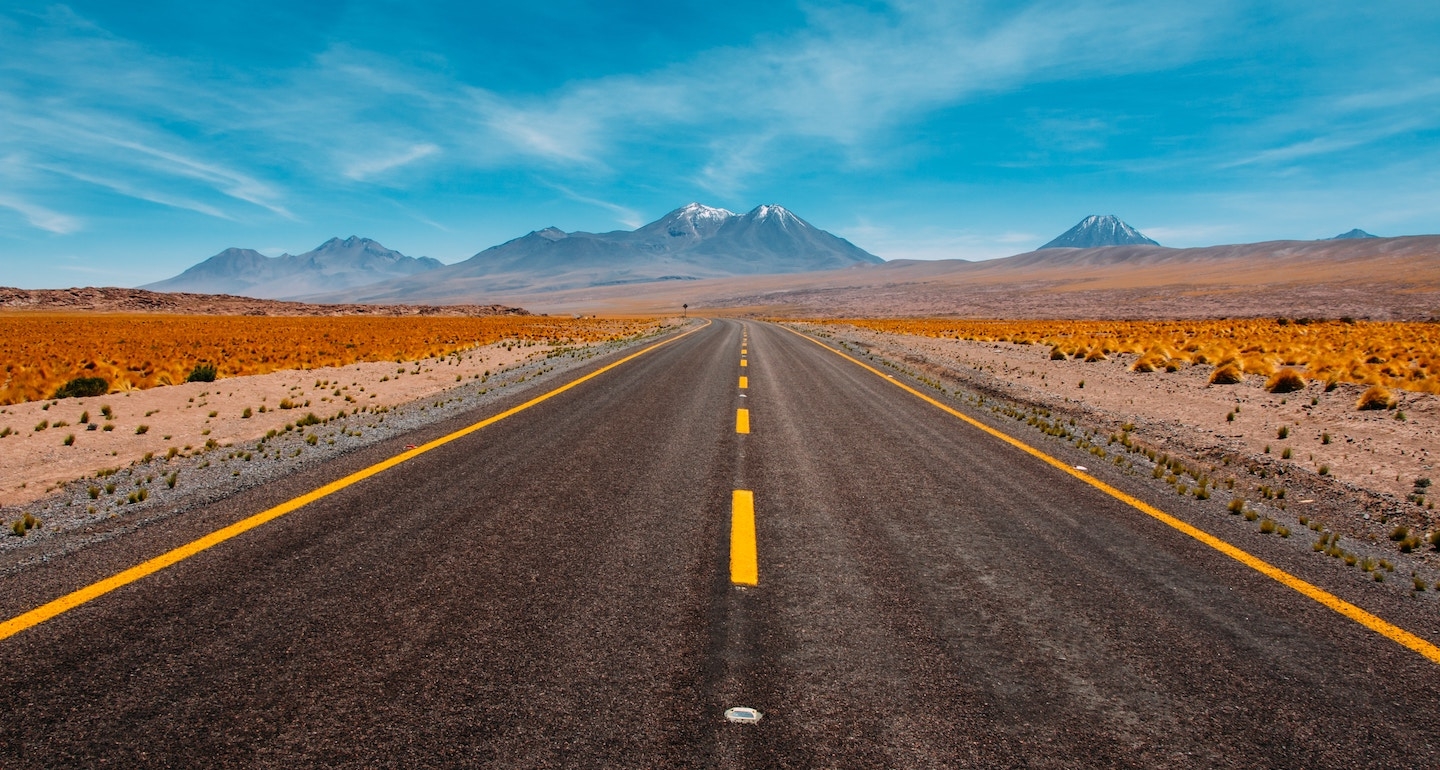 With 2020 just six weeks away, eCommerce industry analysts are looking at the trends of the year coming to a close and setting their sights on the year ahead. In Predictions 2020: B2B Commerce And Marketplaces1, Forrester Research takes a close look at what's to come for manufacturers, distributors, and procurement providers in 2020.
One thing is clear: digital ecosystems will be at the forefront. The firms that want to ride the wave are already investing in marketplaces. Forrester writes in its report:
Marketplaces will gain momentum across multiple tech and industrial categories — boosted by adoption of eProcurement and overall B2B eCommerce sales. Buyers will begin to prefer marketplace buying for a wide range of indirect goods and MRO items from SaaS tools for business users, to networking equipment, to scientific supplies. Modern buyers will make price transparency/low cost a must-have versus a nice-to-have.
The marketplace model isn't just about delivering what buyers want. It also enables manufacturers and distributors to move up the digital maturity curve.
Joe Cicman, Senior Analyst covering Digital Transformation at Forrester, underscores this in his blog post accompanying the report. While agile approaches and small teams can be "the key to unlocking innovation," he says, "An ecosystem approach to value creation can similarly outpace the vertically integrated value chains. How so? By exploring marketplaces as a means to test new markets and better engage buyers."
Another recent Forrester report echoes these predictions, stating that "marketplaces will shake up tech selling." The model's success is due in part to the way that marketplaces can be adapted to different categories within the B2B ecosystem, whether you're a tech infrastructure provider, retailer, distributor, or operating in an industry- or role-specific vertical.
"Considering all the possible buyer types, industries, regions, customer segments, and tech categories," the report, Think SKUs, Not SOWs: How Marketplaces Will Shake Up Tech Selling, declares, "it's not hard to imagine that vendors, distributors, retailers, and associations could run thousands of successful, sustainable B2B tech marketplaces in the next 10 years."
Industry-leading manufacturers and distributors across sectors are already demonstrating the breadth of opportunities waiting in the marketplace model. Hewlett Packard Enterprise (HPE) launched an online marketplace in June 2017, building on its online dealer locator function and bringing channel partners on as sellers. Buyer adoption has been quick:
Monthly visits and average order value have increased two-fold since launch

The amount of time that buyers spend browsing the site has increased by 40%

Sales leads have tripled, and average monthly revenue has increased fourfold
The model has spread far beyond high tech. Satair, part of Airbus and a global leader for commercial aviation spare parts, is using the marketplace model to become a true one-stop shop for the aerospace industry. With the SatairSpares marketplace, it will increase its parts catalog by 6X without investing in new inventory so that customers can focus on what's truly important: making their aircraft fly.
Distributors are getting in on the marketplace action, too. Conrad Electronic, one of the world's leading omnichannel technology retailers, welcomes over 14 million visitors to its stores each year, and operates an online marketplace for business customers that now features an assortment of more than 3 million items.
2020 is just around the corner, and it's time to prepare for the digital-first future of B2B commerce. Whether you're a manufacturer, distributor, procurement provider, or even a retailer, there are opportunities for growth waiting for you in the marketplace model. Contact Mirakl's marketplace experts today to start scaling your business.
---
1Predictions 2020: B2B Commerce And Marketplaces, Forrester Research Inc., 29 October 2019, Joe Cicman and Allen Bonde.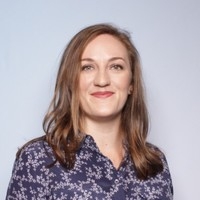 Sara Matasci,
Director, Corporate Marketing at Mirakl