Blog
B2B Industry Leaders Take the Stage at Mirakl's 2020 Platform Pioneer Summit
Brian Diehl - August 26, 2020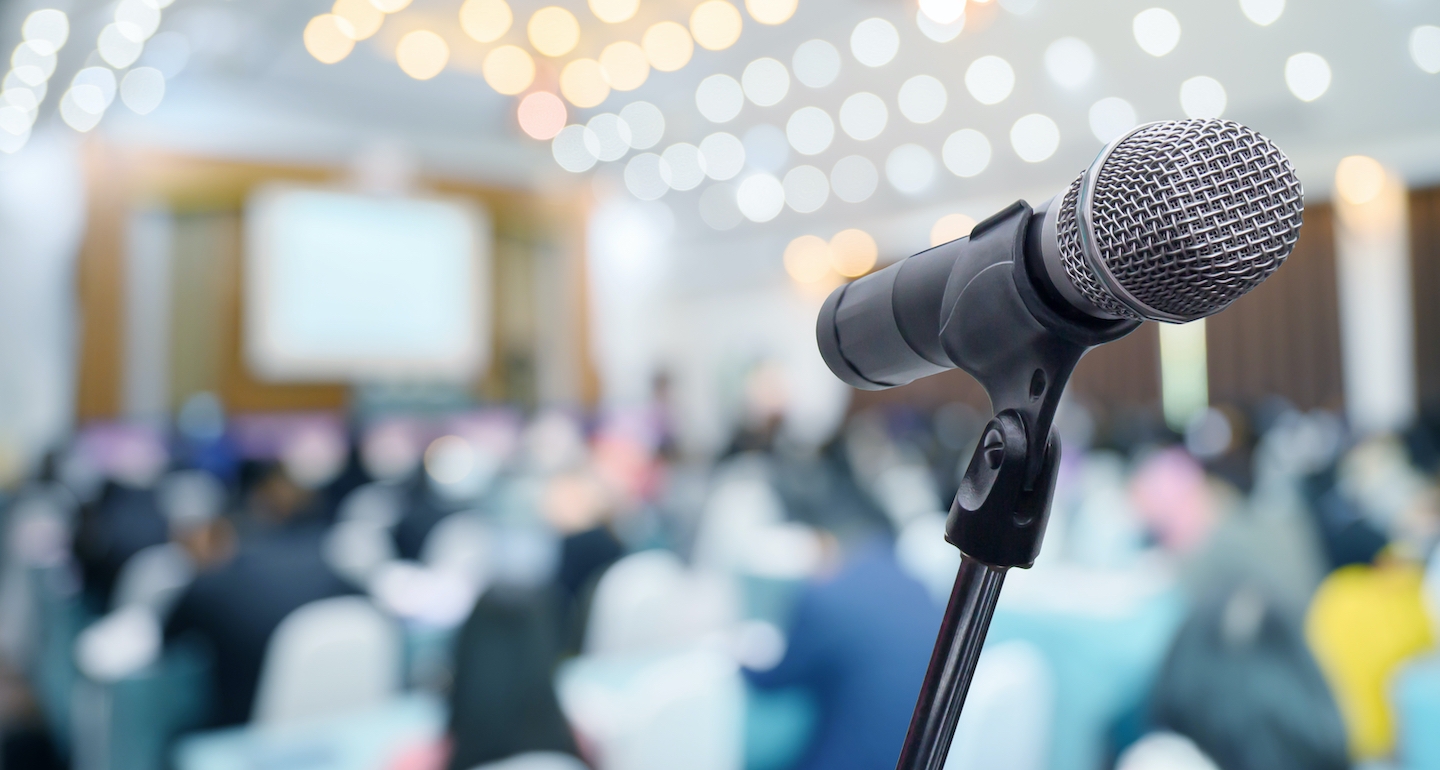 2020 has brought the B2B digital opportunity – and its challenges – into sharp focus. In a digital-first economy, leaders in manufacturing, distribution, and group purchasing are all experiencing fast-growing pressure to dominate the digital sphere, staring down a critical question: how do you realize the full potential of your business in the digital age, while maintaining the competitive differentiation that has brought you to this point?
At the virtual Platform Pioneer Summit on September 9, five of Mirakl's B2B Platform Pioneers – leaders in their respective industries – will join us to share how they're leveraging the platform model to solve key B2B challenges and bring new levels of flexibility to their channels & ecosystems.
With just two weeks to go until the Summit on September 9, we're taking a minute to share a sneak peek from some of the Platform Pioneers who will be sharing their marketplace journeys with attendees.
Premier: Creating the next generation of healthcare procurement online
As one of the largest group purchasing organizations in the United States, Premier handles $61 billion in annual spend from more than 200,000 members, with sales driven largely by person-to-person interactions and manual processes. While that traditional model has been the driver of Premier's success, their customer research was signaling a change in the market. Their buyers were looking for more convenient online buying channels, and the market lacked a single, trusted channel to get supplies into the hands of these healthcare providers.
Premier seized the opportunity by launching stockd, a transparent online marketplace for the healthcare industry. The platform has given Premier's customers a convenient, trustworthy purchasing platform, and allowed Premier to address critical PPE shortages at a time when healthcare supply chains have struggled to meet demand.
At the Platform Pioneer Summit John Sganga, SVP of Alternate Site Systems at Premier, will share his perspective on what it takes to build successful digital purchasing channels for large scale procurement organizations – and offer an inside look at the challenges and opportunities Premier has faced as they scale the stockd platform.
ABB Electrification: Developing and scaling a global B2B marketplace strategy
ABB began 2020 with the launch of its first marketplace in Brazil – but that was only the beginning for this global technology manufacturer. In August, ABB announced the next phase of its global marketplace strategy, launching ABB Electrification India's eMart marketplace. ABB eMart offers a streamlined one-stop-shop online for both home and industrial buyers, with features and functionality customized to meet the specific needs of B2B and B2C buyers.
Samer Shehadeh, Global eCommerce & Innovation Director at ABB Electrification, and CP Vyas, President of ABB India's Electrification Business will take the virtual stage at the Platform Pioneer Summit, together exploring the ins and outs of developing and implementing a global marketplace strategy to meet diverse needs in different regions.
Toyota Material Handling USA: Partnering with dealers to power an online spare parts marketplace
B2B buyers have fast-growing expectations for the digital buying experience, leaving manufacturers and distributors grappling with the same question: how do we leverage our shared talents to deliver the best online customer experience possible?
Toyota Material Handling's solution was to introduce MyToyota Store, bringing its dealer network on board as exclusive sellers. Toyota customers gain access to a trusted online channel – the marketplace is the only place to buy Toyota-certified OEM parts – and dealers have a new online channel, without having to build new competencies in eCommerce.
Launched in early 2019, the MyToyota Store is now in its second year of operation, and Toyota is entering the next phase of the digitization challenge: scale. Steve Tadd, Director of Marketing and Information Technology, and Nick Ostergaard, Manager II, Digital at Toyota Material Handling will share their learnings since launch, the unexpected discoveries they've made so far, and the strategies that Toyota is exploring for the next phase of growth.
Get the full story on September 9 at the Platform Pioneer Summit
These Platform Pioneers are adapting the platform model to serve their unique industries, regions, and customer needs. Even so, they're connected by their decision to take the lead in the B2B platform revolution, implementing marketplace strategies that are driving digital transformation and growth for their organizations.
When you join Mirakl at the virtual Platform Pioneer Summit on September 9, you'll hear it straight from them: how they did it, what they've learned, the challenges they've encountered – and where they're going next.
This event is 100% virtual and registration is free & easy – don't miss it.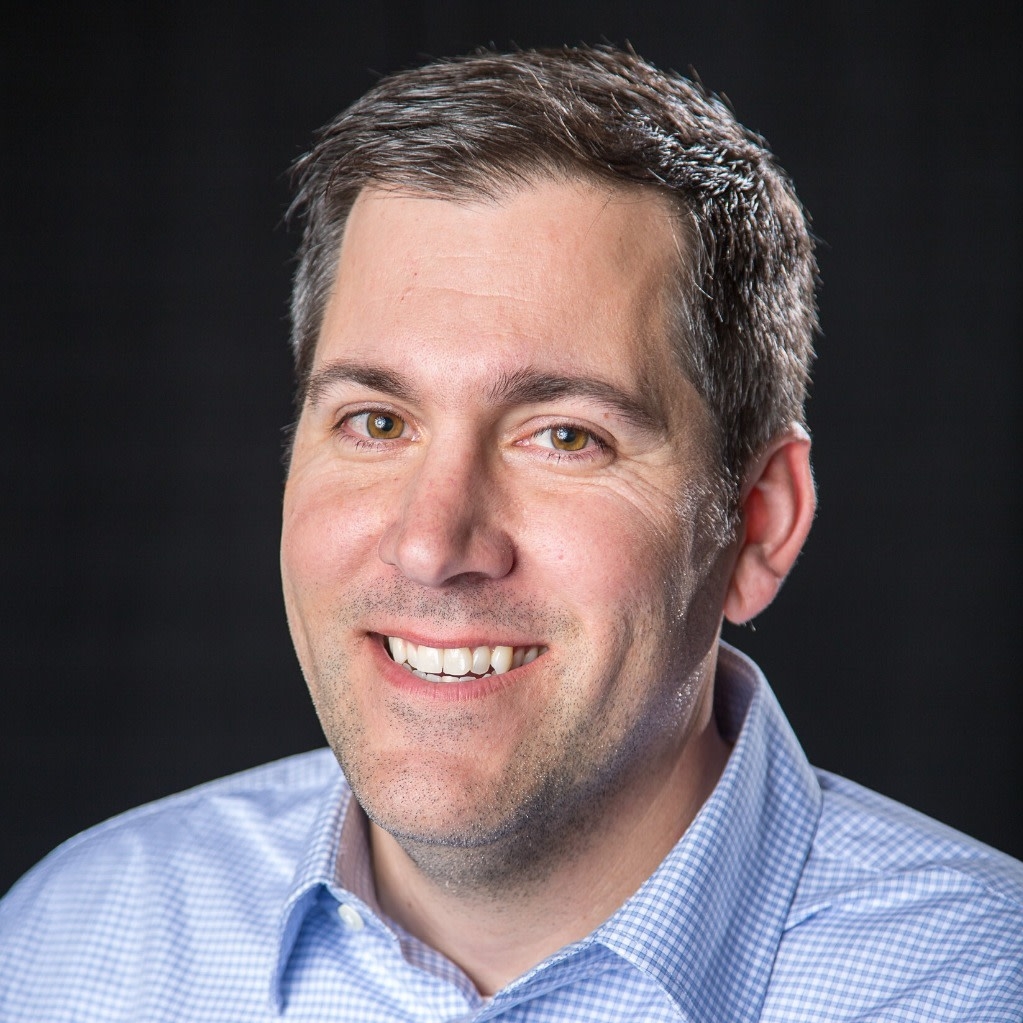 Brian Diehl,
Vice President of Strategy, B2B at Mirakl