Blog
Announcing the 2021 Platform Pioneer Award Winners
Anne Kelley - May 6, 2021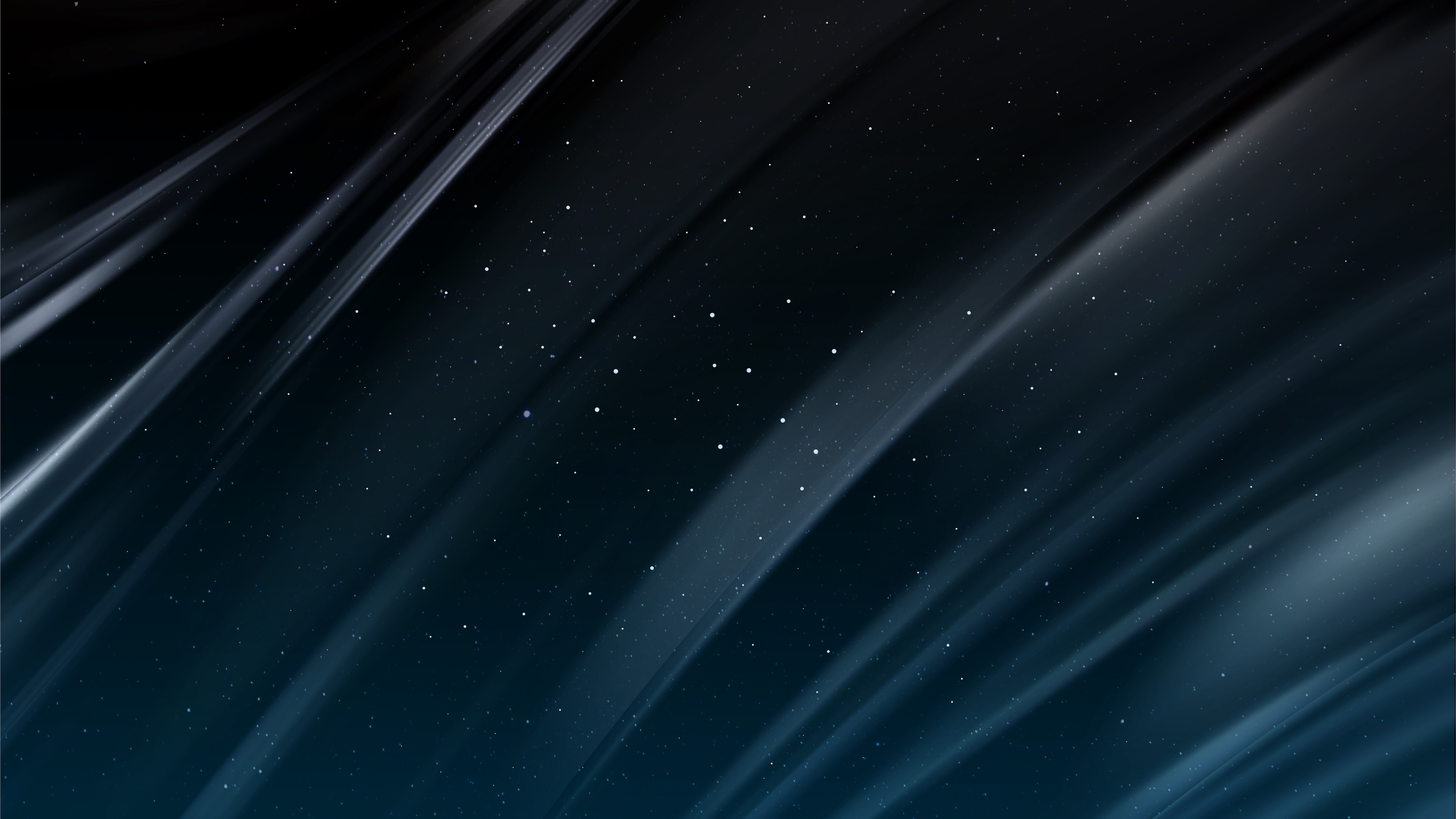 Mirakl recognizes thirteen marketplace pioneers and partners at the 2021 Platform Pioneer Summit
Mirakl's 2021 Platform Pioneer Summit ended with a celebration. Following a day of in-depth conversations, expert analysis, and valuable insights, it was time to honor those who used the enterprise marketplace model in 2020 to truly transform their businesses.
Award-winners were separated into three categories, each representing a pillar critical to both Mirakl's mission and overall marketplace success: launch faster, grow bigger, and operate with confidence. Mirakl also celebrated the partners who have been instrumental in helping marketplace pioneers launch their online platform.
While all of Mirakl's more than 300 Platform Pioneers have served as an inspiration, the following award-winners stood even taller than the rest. Congratulations to all of the 2021 winners.
2021 Platform Pioneer Awards: Launch Faster Award Winners
This award recognizes those whose marketplace strategy quickly delivered value for their organization, positively impacting both the company and their bottom line, in a matter of months.
Maisons du Monde A European leader in home and furniture, Maisons du Monde seamlessly integrated their marketplace into their existing eCommerce strategy and strong brand DNA. At launch, Maisons du Monde had 300 sellers across both core categories and new ones.
UNFI The preeminent natural and organic food wholesaler in the United States and Canada, UNFI accelerated its marketplace strategy and launched the marketplace during the ongoing pandemic. In the first weeks after launch, they had more than 100 sellers with now countless others asking to join.
Kohl's Kohl's saw record eCommerce growth in 2020, and even so, they managed to launch their marketplace in just 4 months. Since launch, they've seen overwhelming customer support for this feature.
Sharaf  Sharaf is a leading electronics retailer in the United Arab Emirates (UAE) that decided to replatform its marketplace solution, transitioning its existing marketplace business onto Mirakl. Integration took just 3 months and included over 200 sellers, with hundreds more added since. A core component to Sharaf's approach has been treating sellers as customers and offering services to fulfill products.
2021 Platform Pioneer Awards: Grow Bigger Award Winners
The Grow Bigger award honors those who have achieved hyper-growth with their marketplaces. Moving at the speed of light, winners have been operating a marketplace for more than a year and have shown both strong year-over-year (YoY) growth and innovative strategies to pave the way for continued scale.
Leroy Merlin In 2018 Leroy Merlin, a global home improvement company launched an online marketplace in Brazil. Last year, that marketplace grew GMV by more than 500% & marketplace share over 125%. This success inspired them to launch Leroy Merlin France, with plans to launch additional marketplaces in both South Africa and Italy.
ANIEL A prominent distributor of auto parts to body shops, ANIEL operates a marketplace with over 38 million offers. With this expansive catalog of high-quality products, they've enjoyed more than 100% YoY growth in gross merchandise value (GMV).
Exelon Exelon is a prominent energy provider in the United States. Their marketplace, which specializes in energy efficiency solutions, saw their orders quadruple thanks in part to their ability to deliver an amazing customer experience.
Douglas  Recognized as Europe's leading beauty platform, in 2020 Douglas generated $1 billion in eCommerce turnover, representing  60%+ annual growth. In addition, Douglas added 100,000 marketplace products in Germany, Austria, France, and Poland.
2021 Platform Pioneer Awards: Operate with Confidence Award Winners
This award celebrates those who have shown a clear commitment to maximizing the benefits of the marketplace opportunity and have embraced the essential strategies that accelerate growth with the enterprise marketplace model.
Conrad Electronic  Conrad is Germany's preeminent retailer of electronic products. Through their marketplace, they've tripled eCommerce growth since 2017, and today their catalog features over 350 sellers and more than 6 million products.
Hudson's Bay Company Canada's most iconic department store, Hudson's Bay Co. added another chapter to their already rich history of innovation through the launch of a marketplace. They've seamlessly integrated their marketplace into their existing eCommerce strategy and loyalty program, and when they launched the marketplace in March of this year, they boasted 300 sellers in both core and new categories.
PC Componentes A leading Spanish electronics retailer, PC Componentes reported 300% YOY marketplace growth in 2020. They also launched PcAds – an ads tool for marketplace sellers designed to help them boost sales. PC Componentes' large, dedicated marketplace team and CEO support are key factors for their marketplace success.
2021 Platform Pioneer Awards Partner to Win Award Winners
The Partner to Win award honors the Mirakl partners who have consistently supported and empowered Platform Pioneers in their mission to transform their businesses with enterprise marketplaces.
Accenture A consulting and processing services giant, Accenture has been instrumental in helping French-based companies develop and launch marketplace platforms. Since the onset of this partnership, Accenture has acted as a strategic advisor and influencer for many key enterprise Mirakl customers.
LiveArea  LiveArea is a global customer experience and commerce agency. Recently, they played a monumental role in helping Hudson Bay's Co. successfully launch their marketplace. A true strategic advisor, they showed commitment and dedication to training the marketplace team at Hudson's Bay Co.
Missed a session or want to relive a moment from the Summit? Registrants can stream all Platform Pioneer Summit sessions on-demand.
If you did not attend the Summit please check back next week, recordings will be added to our website resources page soon.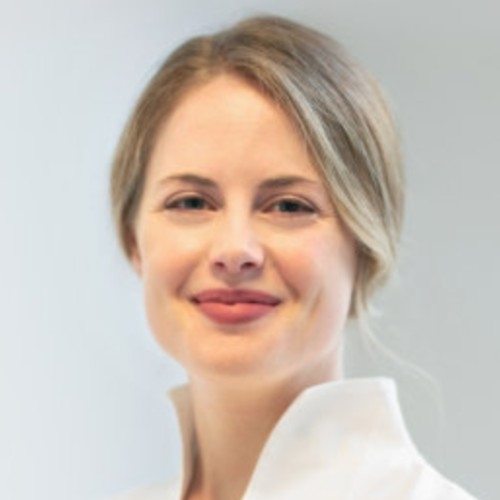 Anne Kelley,
Head of Global Customer Marketing & Community at Mirakl