Blog
Experiencing the Power of Platforms at the 2020 Platform Pioneer Summit
Sara Matasci - September 18, 2020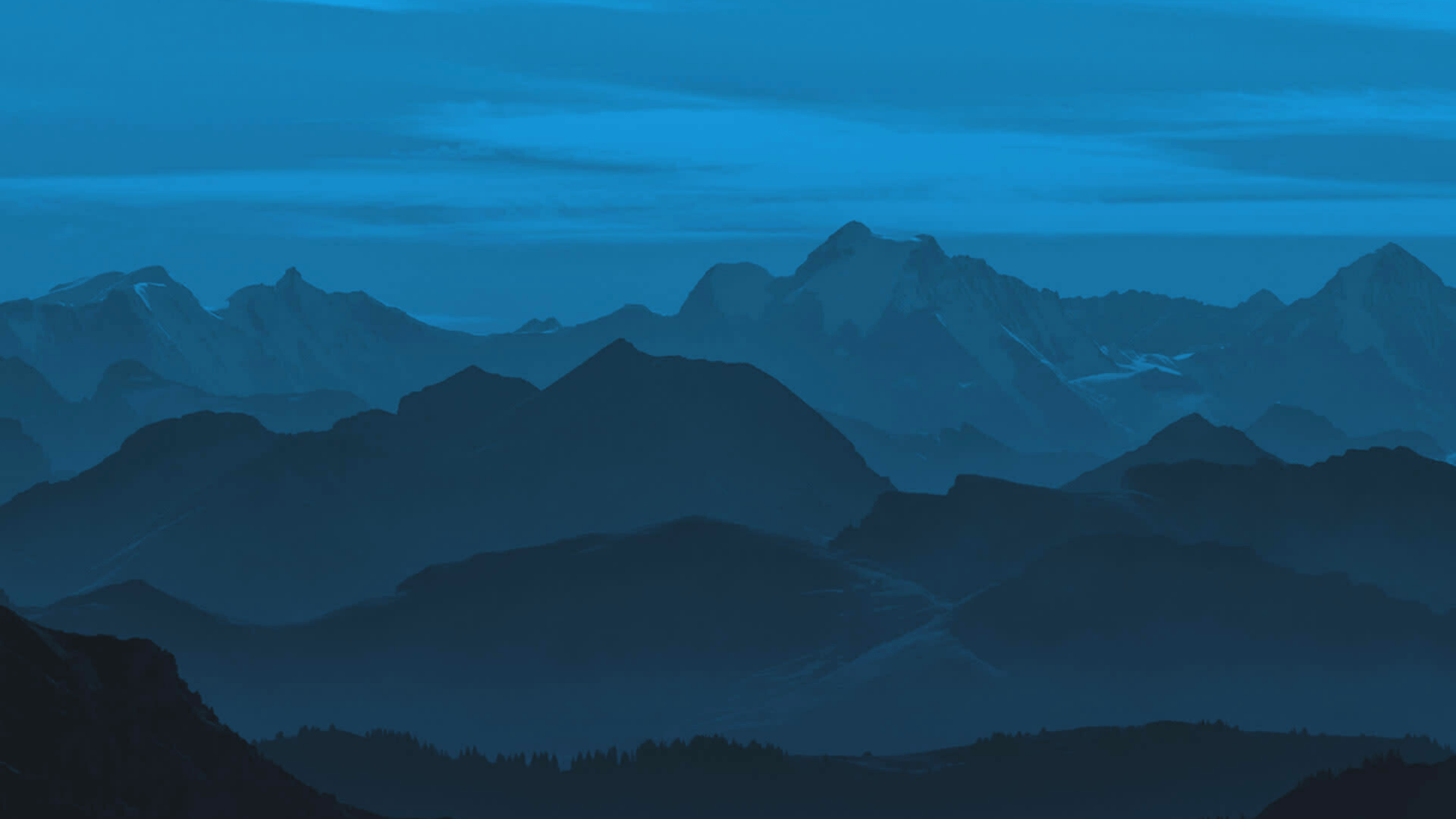 Each year, the entire Mirakl team looks forward to our annual Summit – events that bring together our Platform Pioneers operating online marketplaces of their own, organizations in the early stages of their platform journey, and others from across the digital commerce ecosystem. And while this year's event was virtual, it was also a truly global experience, with more than 2,000 participants representing 700+ organizations in 58 different countries, all coming together to learn, share, and connect. Here are just a few insights from the dozens of speakers who joined us throughout the day.
(Missed it? Not to worry! Registrants can stream all of the sessions from the event website for their region. If you didn't register for the event, contact virtualevents@miraklevent.com to request access.)
Opening Keynote: "This is where change happens"
The Summit kicked off with a keynote and product update featuring Mirakl team members Adrien Nussenbaum, co-founder and U.S. CEO; Anthony Larkin, VP Product Marketing; and Nagi Letaifa, VP Engineering.
Adrien began the day with an inspirational keynote sharing of the crucial lessons that Mirakl learned when it built a marketplace of its own earlier this year: StopCOVID19, a critically-needed marketplace launched in just 48 hours to give hospitals and essential businesses access to personal protective equipment. It was an opportunity to witness the power of the platform model in action – and it gave Mirakl's own employees insight into what it means to be Platform Pioneers.
With StopCOVID19.fr, Mirakl launched a marketplace of its own and experienced the power of the platform firsthand
"We know that it takes courage to build something new," he told the audience. "The message we have for you today is a simple one: you have everything it takes to be successful. You have the brand, you have the partner network, you have the desire to innovate. You can create the future of your business. You can build this marketplace that will make your company, your customers, your employees, your partners, different and ready for what comes next."
Anthony shared some of the significant product updates that Mirakl has made over the past year to help customers meet the three key requirements for marketplace success:
Achieving scale by adding more sellers quickly with the help of a streamlined seller onboarding experience

Building agility by seamlessly integrating seller catalogs with new bulk actions, workflows, and AI that reduce the manual effort necessary to integrate

Capturing accelerated time to value with pre-built connectors for Adobe Magento, SAP Commerce, and Salesforce Commerce Cloud, plus seller connectors for Magento and Shopify
Nagi highlighted some of the 80+ new features that have come to the Mirakl platform in the past year, and spotlighted a few enhancements in development, including new investments in security like ISO 27001 certification and a significant expansion of Mirakl Connect.
Spotlight on our Platform Pioneers: "Every business has been pushed to accelerate"
Attendees also had the opportunity to listen in on conversations with some of Mirakl's Platform Pioneers, including Premier, ABB Electrification, and Toyota Material Handling in the B2B Spotlight and Worten, Kroger, and Carrefour Brazil in the B2C Spotlight.
Every customer's session was different, with each sharing the specifics of how they're using the platform model to drive growth for their organization. But in every session, there were critical learnings that Mirakl's Platform Pioneers discovered during their marketplace journey.
In the B2B Spotlight:
The B2B Spotlight kicked off with John Sganga, SVP Alternate Site Systems at Premier, who offered up some of the discoveries that the leading healthcare improvement organization has made as they launch and scale stockd, the online marketplace for healthcare providers.
ABB's C P Vyas, President of ABB India, Electrification Business and Samer Shehadeh, Global eCommerce and Innovation Director, ABB Electrification, talked strategy as they celebrated the recent launch of ABB Electrification India's eMart, following the launch of ABB Loja Online in Brazil at the end of 2019.
And Toyota Material Handling's Steve Tadd, Director of Marketing and Information Technology, and Nick Ostergaard, Manager, Digital, offered up the discoveries that they've made about Toyota's business as a result of launching their marketplace – and how their dealer network is using the MyToyotaStore to grow sales and, more importantly, build lasting relationships with new customers.
In the B2C Spotlight:
The B2C Spotlight kicked off with Pedro Devesa, Head of Digital Business at Worten, who shared the steps that Worten is taking to transform from a consumer electronics retailer to a true marketplace – and how they're approaching the omnichannel question for their marketplace.
The Kroger Co.'s Jody Kalmbach, Group Vice President, Product Experience, spoke to Mirakl U.S. CEO Adrien Nussenbaum about how Kroger is incorporating the marketplace strategy into its long-term initiatives to build and grow a more seamless digital grocery experience.
And José Nilson Ferreira, Marketplace Director at Carrefour Brazil, revealed how Carrefour's marketplace is powering growth at the second-largest Brazilian retailer – and shared a glimpse into Carrefour Brazil's plans for the future.
Deep-dive master classes accelerated learnings
After hearing how Platform Pioneers are using the platform model to grow their businesses, attendees had the opportunity to take their learnings to the next level in Master Classes. Hosted by Mirakl experts, these in-depth sessions combined actionable insights with interactive Q&A sessions where attendees could get their questions answered directly.
Juliette Pichard, Head of Platform Advisory and Hugo Danielan, Senior Consultant, Platform Advisory at Mirakl facilitated a master class on building a business case for a marketplace project. They shared the learnings that the Mirakl team has developed over the course of many years working with 250+ enterprises to build and scale online marketplaces of their own.
Cécilia Debry, Team Manager Client Success - B2C and Victoria Varney, Senior Solution Consultant offered their insights on stakeholder engagement and change management – a critical marketplace challenge that Mirakl customers often face. They explained some of the key steps that marketplace leaders can take to build consensus and drive growth within their organizations.
And finally, Mirakl customers attended an exclusive session with Tzipi Avioz, EVP Customer Success, Americas & APAC and Luca Cassina, EVP Customer Success, EMEA. Mirakl's customer success leaders discussed the most important actions every marketplace operator can take to accelerate their marketplace business in 2020 and beyond.
A call to action from CEO and co-founder Philippe Corrot
The event closed out with an impassioned message from Mirakl CEO and co-founder Philippe Corrot, who underscored the platform opportunity waiting for every organization: "The platform model is the only model with the agility, scalability, and speed to support your business in the future. You have what it takes to change – the energy, the passion, the brawn, the partners, the customers – and, you have the support of Mirakl."
The fun's not over – additional opportunities to experience the Platform Pioneer Summit
Whether or not you were able to attend the live event on September 9, everyone has the opportunity to experience the 2020 Platform Pioneer Summit by Mirakl. All sessions are available for registrants to stream on-demand on the event website for your region. If you didn't register for the original event, please contact virtualevents@miraklevent.com to request access.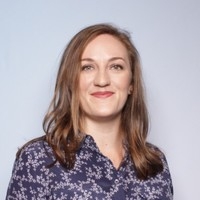 Sara Matasci,
Director, Corporate Marketing at Mirakl